SEC Chair Warns of Significant Effects on Markets if U.S. Defaults on Debt Obligations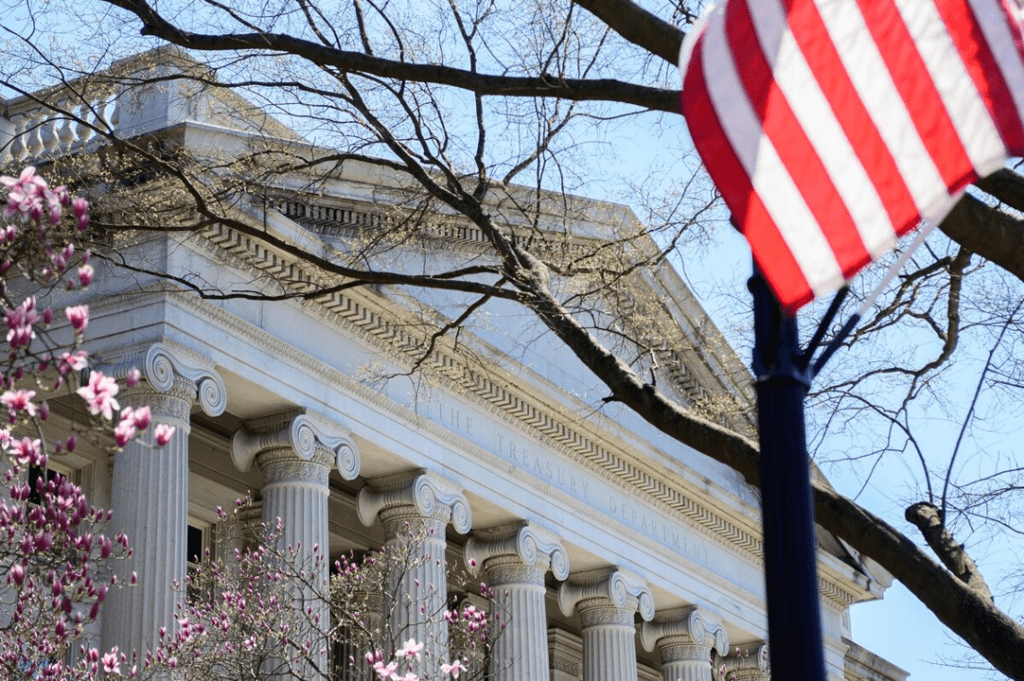 The Chairman of the U.S. Securities and Exchange Commission (SEC), Gary Gensler, is sounding the alarm on the possibility of a U.S. default on its debt obligations. According to Gensler, the effects of such a default would be significant, hard to predict, and likely long-lasting for investors, issuers, and markets alike. In fact, he warns that it would be like the Cyclone Roller Coaster at the 1933 Chicago World's Fair but much, much worse. Already, there are pricing and liquidity effects on short-dated Treasury bills, and Gensler and his team are on high alert for any additional tremors.
While the SEC has no direct role in the discussions, Gensler emphasizes that the outcome is consequential to each part of the SEC's mission: protecting investors, facilitating capital formation, and maintaining fair, orderly, and efficient markets. U.S. Treasury Secretary Janet Yellen has also warned of the "catastrophic" consequences of a U.S. default, so let's hope Congress raises or suspends the debt limit before it's too late!
Clever Robot News Desk 13th May 2023