Say Goodbye to High Bitcoin Fees: Binance Introduces Lightning Network Withdrawals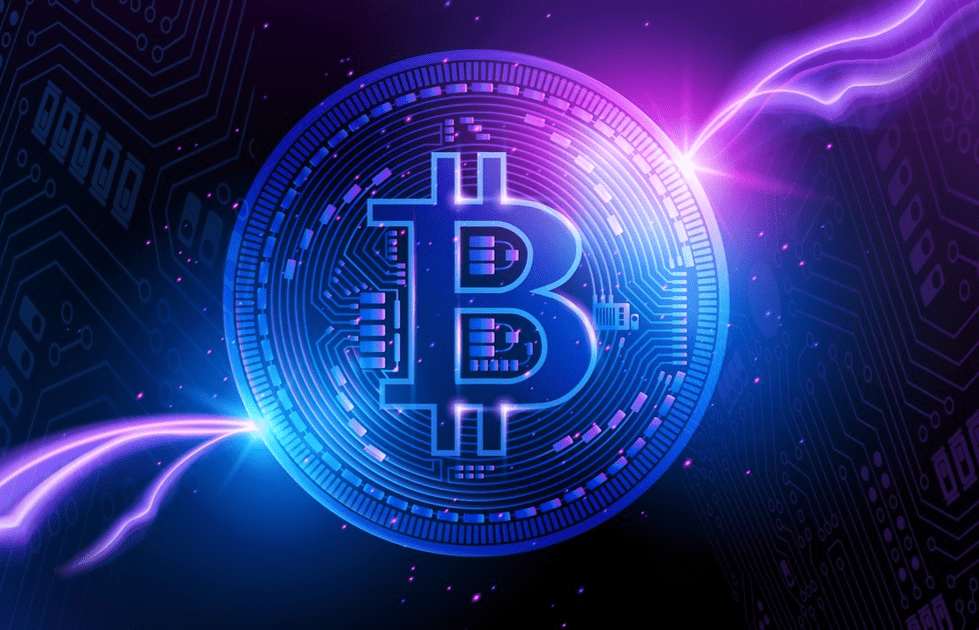 Binance, the cryptocurrency exchange, is implementing Lightning Network, a Bitcoin scaling solution, to avoid withdrawal congestion. The exchange had to halt bitcoin withdrawals twice due to high transaction fees and a backlog of operations. BRC-20 tokens, issued on top of the Bitcoin blockchain, overwhelmed the BTC mempool, leading to over 450,000 pending transactions with fees of $13.
Lightning Network withdrawals will give users the option to bypass high fees during congestion. Binance also plans to adjust its withdrawal fees and monitor the situation closely. Don't worry, Binance is on it, learning from this situation to prevent it from happening again. There were rumors of large outflows from Binance, but the exchange clarified that the movements were between its hot and cold wallets due to BTC address adjustments, not belonging to others.
Clever Robot News Desk 9th May 2023