Saudi Arabia's Potential BRICS Membership Could Fast-Track Yuan's Growth as a Trading Currency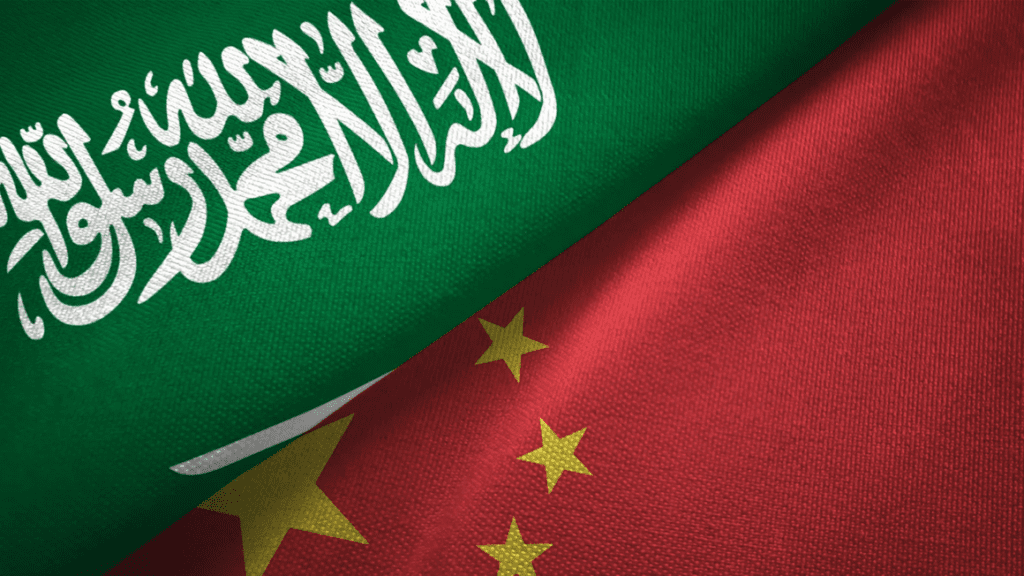 Saudi Arabia could speed up the use of the Chinese yuan as a trading currency by joining the BRICS economic bloc, says a top professor. Ashok Swain, who heads Uppsala University's Department of Peace and Conflict Research, thinks the move would boost bilateral trading. If it happens, Saudi Arabia will join Brazil, Russia, India, China, and South Africa.
While it's not yet a member, it's already a dialogue partner of the Shanghai Cooperation Organization, another China-dominated group. Meanwhile, Saudi Arabia is reportedly in talks with Beijing to price some of its oil sales in yuan, a potential blow to the US dollar's standing. This year, the yuan surpassed the US dollar as the most used currency for cross-border payments in China and the most traded currency in Russia. The BRICS group is also working to create a new currency that would reduce its reliance on the US dollar, according to some economists.
Clever Robot News Desk 8th May 2023