Saudi Arabia and China Forge Stronger Ties through SCO Partnership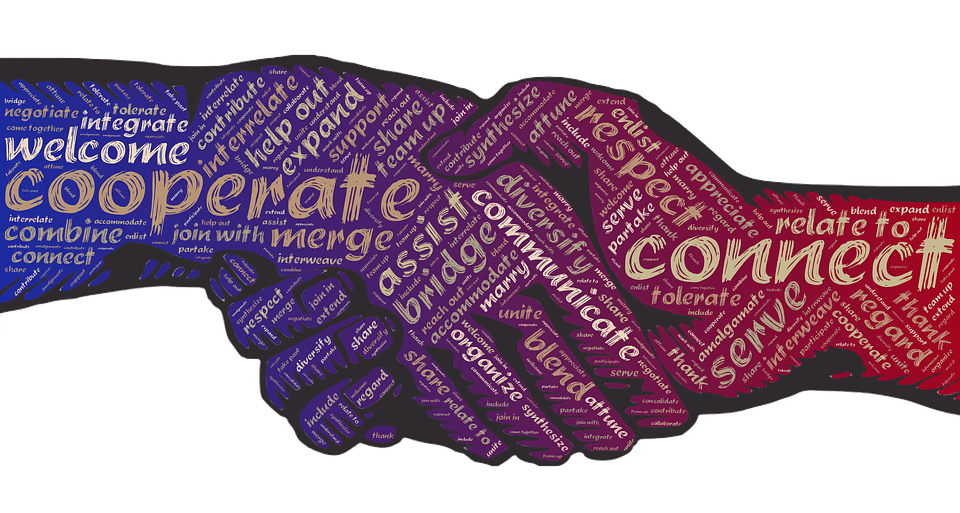 China and Saudi Arabia have been strengthening their relationship, with the recent news that Saudi Arabia's Cabinet has approved joining the Shanghai Cooperation Organization (SCO), a union of Eurasian states established by China, as a dialogue partner. The move follows a memorandum of understanding between Saudi Arabia and the SCO in September 2022 and a deal brokered by China to restore Saudi Arabia's relationship with Iran. The resumption of ties between Saudi Arabia and Iran was also announced on April 6, with senior diplomats meeting in Beijing, reopening embassies and consulates, reviving trade deals, and resuming flights and visa issuance for citizens between the two countries after a seven-year breakup. While the United States' request to become an SCO observer was denied in 2005, nine dialogue partners, including Turkey, Qatar, and Iran, are SCO observer members.
In addition to its relationship with China, Saudi Arabia's bond with Russia has also grown stronger, with both countries collaborating on oil production cuts and releasing prisoners of war. Meanwhile, the BRICS bloc, consisting of Brazil, Russia, India, China, and South Africa, has been increasing its political maneuvers, such as settling a bilateral deal for China to purchase Liquefied Natural Gas (LNG) from Brazil in their respective national currencies. India also plans to facilitate international trade settlements in rupees, and the BRICS bloc is planning to discuss a new reserve currency issued by BRICS.
The deteriorating relationship between the United States and China and Russia has led to concerns over the U.S. presence in Central Asia. While China has been forming new alliances in Africa, U.S. vice president Kamala Harris recently visited Africa to send the message that "China is not your friend. The United States is." Africa's relationships with China and Russia have also raised concerns over a potential cold war with the United States.
Clever Robot News Desk 10th April 2023