SAP Unveils Pilot Program for Cross-Border Payments with USDC in New Digital Currency Hub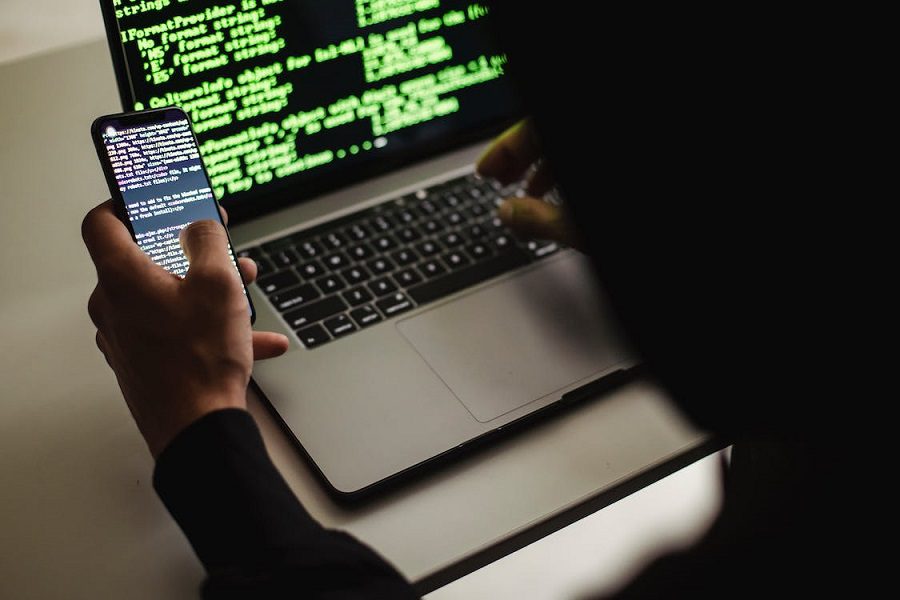 SAP, the German software giant, is initiating a "test drive" for a proposed blockchain-based cross-border payments system, aiming to enhance the speed and cost-efficiency of such transactions.
Sissi Ruthe, a product expert at SAP, highlights the current challenges faced by small and mid-sized enterprises in cross-border payments, including high costs, slow processing times, and a lack of transparency. To address these issues, SAP is inviting clients to participate in the test drive using play money in the form of Circle's USD Coin (USDC) and Euro Coin (EUROC). 
The test drive operates on a separate network and is purely experimental, allowing participants to experience the fast, affordable, and reliable nature of cross-border payments facilitated by digital currencies. As a global powerhouse with a valuation of over $163 billion and a presence in 130 countries, SAP's foray into blockchain-based payments holds significant potential.
Clever Robot News Desk 27th June 2023