Santiment Predicts: Litecoin (LTC) Price to Rise as Whales Enter the Market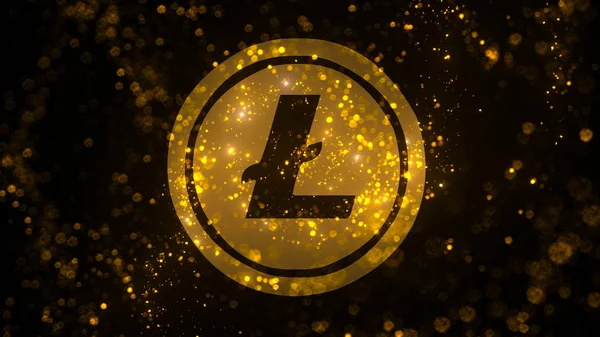 Crypto analytics firm, Santiment, predicts that whale activity in Litecoin (LTC) will likely propel its price higher leading up to the LTC halving event. According to Santiment's report, the upcoming halving, which reduces the number of newly issued coins to miners, is expected to have a positive impact on Litecoin's price. The firm observes a significant increase in Litecoin's on-chain volume, indicating potential involvement from major players preparing for the halving. 
Additionally, the surge in unique addresses interacting on the Litecoin network signals a heightened interest in accumulating LTC before the event. Santiment also mentions the possibility of whales driving the price above hundred dollars, causing anomalies before a final dip. While trading volumes may temporarily slow down, Santiment anticipates a resurgence in mid-June as traders anticipate the LTC halving event scheduled for August 10, 2023.
Clever Robot News Desk 24th May 2023