Samsung and Bank of Korea Collaborate for a Digital Currency Revolution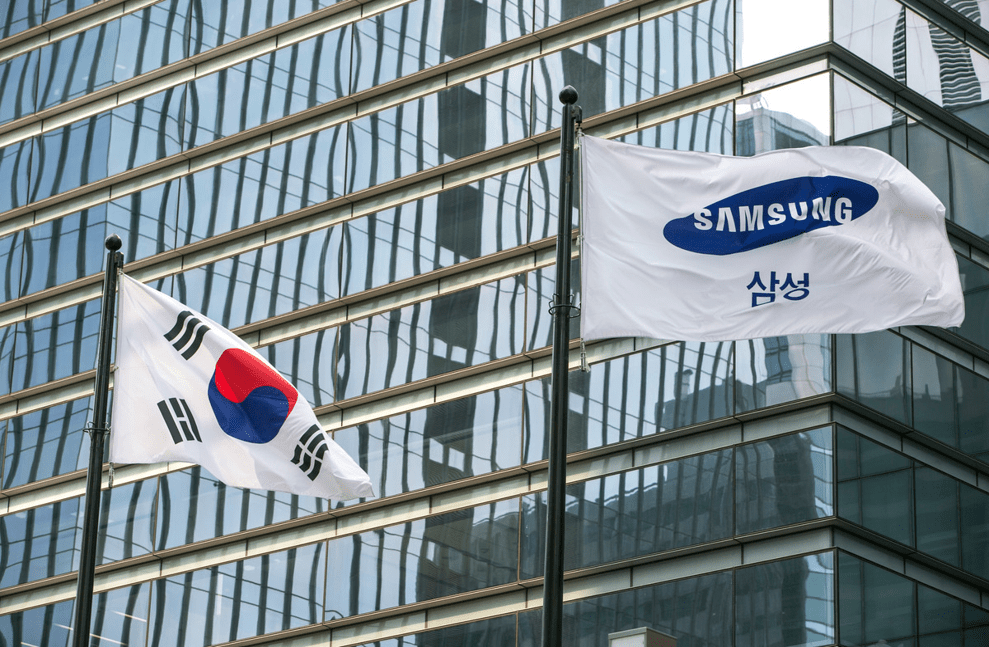 Samsung and the Bank of Korea (BOK) have teamed up to develop a central bank digital currency (CBDC) ecosystem. The partnership, marked by a memorandum of understanding (MOU) signing at Samsung's headquarters, will involve joint research on the BOK-issued CBDC and collaboration in offline payments. CBDCs, digital currencies issued by central banks, are gaining traction globally for their potential to enhance transparency and security in transactions.
Bank of Korea Deputy Governor Lee Seung-heon expressed excitement about being at the forefront of offline CBDC technology, as central banks worldwide actively pursue it. Samsung's previous involvement in the BOK-led CBDC pilot project showcased its expertise in offline CBDC technology, enabling device-to-device transfers and payments using NFC even without internet connectivity. The collaboration aims to extend this capability to Samsung's Galaxy smartphones and Galaxy Watch, making payments possible even in situations like disasters when online networks are unavailable.
Samsung's Mobile eXperience EVP, Choi Won-joon, emphasized the application of Samsung's advanced security technology to digital currency through their cooperation with the BOK. The partnership is expected to contribute to the growth of global offline CBDC technology.
While state-backed digital assets like CBDCs have gained attention worldwide, concerns about user privacy and potential impact on existing cryptocurrencies have been raised. Some politicians, such as Democratic presidential candidate Robert F. Kenney Jr. and Florida Governor Ron DeSantis, have expressed reservations about CBDCs. However, proponents argue that privacy concerns may be overstated, emphasizing the application of anti-money laundering (AML) and know-your-customer (KYC) rules to CBDCs, similar to traditional forms of money.
Clever Robot News Desk 16th May 2023