SAI.TECH Outlines Expansion Into AI, BTC Computing, Nuclear SMR, and DEX Technology at Press Conference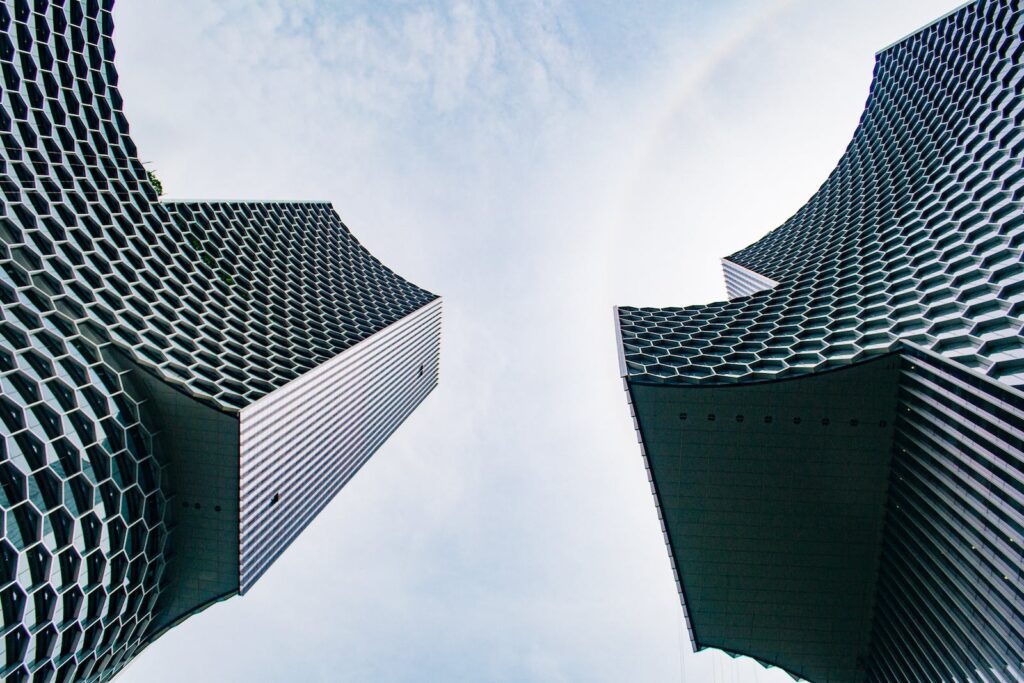 SAI.TECH Global Corporation, a clean-tech company that specializes in Bitcoin mining, heating, and power industry, hosted its annual conference, SAITIME 2023, virtually on April 20th at 08:30 EST. Founder and CEO Arthur Lee led the conference, which was live-streamed on YouTube and Zoom. The conference included the consolidation of the SAIHUB solution, which focuses on building a cleaner world through the green transition of the computing industry, research and promotion of small modular reactors(SMR), and digitization for a more connected world. The SAIHUB solution includes the launch of ULTIAAS, BOLTBIT, and HEATNUC.
ULTIAAS, SAI.TECH's main product lineup, was created with a vision for a cleaner and more efficient world driven by computing and energy efficiency. The product lineup focuses on providing customers with hardware and software products designed to maximize computing potency while also boosting energy efficiency through the use of chip heat in agricultural, industrial, and commercial settings. ULTIAAS offers different liquid cooling methods embedded in its computing infrastructure models to suit various needs.
Liquid cooling makes computing cleaner by reducing carbon emissions, noise, and dust, while also giving operators the ability to recover heat and reduce energy demand for heat, maintenance, and deployment costs. ULTIAAS's current fleet of products includes CAB, a computing infrastructure unit equipped with a heavy-duty boiler to provide heat in hotels, shopping centers, and other commercial settings, and SAIHUB, a mobile app that makes managing servers, heat recycling, and digital assets effortless for customers.
The BOX series is a lineup of computing infrastructure units designed for outdoor deployment. All equipped with immersion and rack-mounted liquid cooling and fitted inside standard 20ft containers, the BOXs are capable of high-performance computing under temperatures ranging from -40°F to 122°F. The different models of the PCB are designed respectively to the 4U & 2U standards. TANKPCB & RACKPCB are purposed respectively for immersion liquid cooling and rack-mounted liquid cooling. By rolling out the two servers, ULTIAAS aims to piece the puzzle of its holistic computing solutions and also set a trend toward industry-wide standardization in alignment with IDC standards. Through standardization, we will be able to optimize cost, efficiency, and safety from manufacturing to operation for the computing industry as a whole.
The operation component of ULTIAAS aims to efficiently utilize chip heat in agricultural, commercial, residential, and industrial activities, reimagining data centers. The company's first operation project landed in Chesterland, Ohio, where they successfully grew produce using heat recycled from computing activities. The second operation site is currently under construction, and the company hopes to tap into the state's enormous reservoirs of clean energy.
SAI.TECH's two strategic incubating projects, BOLTBIT and HEATNUC, aim to expand the business of upstream and downstream industries. BOLTBIT provides decentralized transaction system services and technical support based on blockchain and lightning network technology, while HEATNUC focuses on the research and promotion of small modular reactors.
In conclusion, SAI.TECH is a Nasdaq listed (SAI) Sustainable Bitverse Operator headquartered in Singapore with three core businesses. ULTIAAS provides clean computing services based on liquid cooling and chip waste heat utilization technology for bitcoin mining and AI computing, HEATNUC provides zero-carbon energy systems based on Small Modular Reactor and heat pump combined power supply technology for cities and countries, and BOLTBIT provides a decentralized transaction system based on blockchain and lightning network technology.
Clever Robot News Desk 21st April 2023