$SAI Bitcoin Heating Potential Evident in Skyrocketing Friday Surge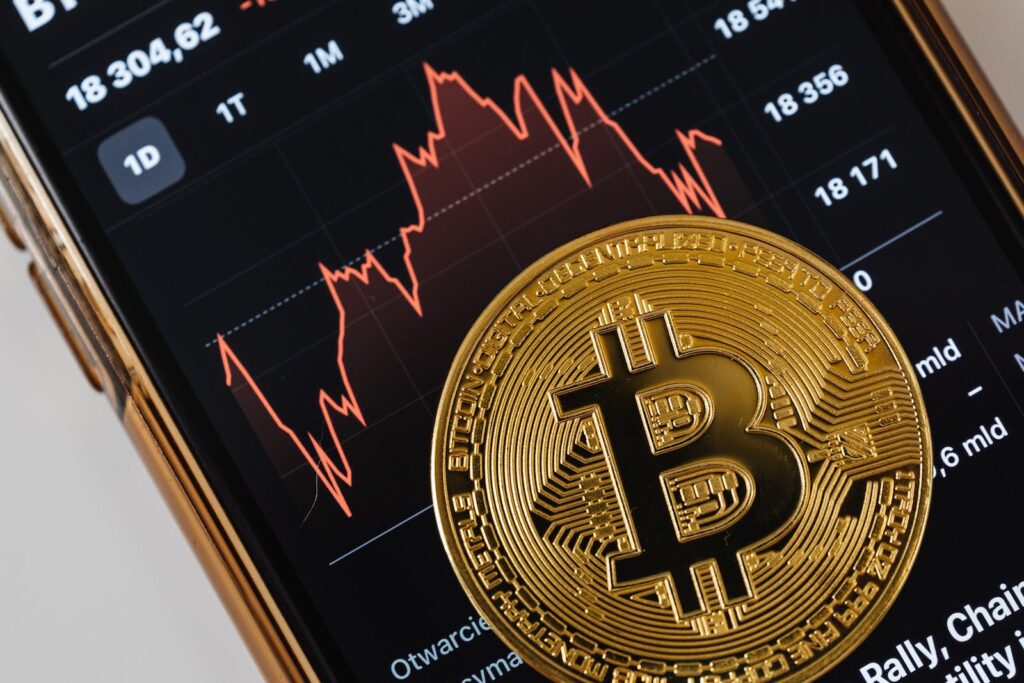 Singapore-based SAITECH Limited (SAI) experienced a surge in its stock price on Friday, April 14th. SAI's stock price saw an increased, a staggering 387% rise from the previous day's price. The company's market value based on the closing price was $111 million. The high turnover rate and trading volume of SAI indicated strong investor interest in the company.
Arthur Lee, CEO of SAI, took to Twitter to explain that Bitcoin (BTC) mining leads to the development of High-Performance Computing (HPC), and this is why SAI has developed a liquid cooling and heat reuse system for all kinds of chips in the future. Lee believes that this system makes computing sustainable and environmentally friendly.
SAI is a clean energy and computing operator that integrates the computing, thermal, and power industries. It utilizes liquid cooling and waste heat recovery technology to provide clean thermal energy services to customers while reducing the operating costs of digital asset computing infrastructure.
In the future, SAI aims to provide a comprehensive solution for clean energy creation, capturing and reusing the heat generated by Bitcoin mining. SAI's clean energy solutions will include everything from computing chips to HPC high-performance computers, data center infrastructure construction, and the design and implementation of data center liquid cooling and waste heat utilization schemes to provide heating for various settings.
SAI believes that data center heating will be an important transformation of future urban energy systems toward green and sustainable clean energy development. Its high-performance computing mining machines have been successful in providing heat in multiple pilot projects, including agricultural greenhouses, shopping malls, and office buildings. SAI established the first computing power center in Ohio, USA, last year for vegetable and fruit planting.
In May 2022, SAI completed a merger with Special Purpose Acquisition Company (SPAC) TradeUP Global Corporation (TUGCU) and began trading on the NASDAQ. SAI became the first chip heating stock.
Arthur Lee hopes that SAI can bring disruptive changes to the Bitcoin mining industry, especially regarding clean computing and energy waste caused by Bitcoin mining, and make the industry's underlying infrastructure move towards a cleaner and more efficient direction.
SAI held its first-ever Bitcoin Heat Day in New York in August 2022, during which Arthur Lee delivered a keynote speech on Bitcoin thermal energy, highlighting the potential that the Bitcoin heating market has on clean energy production and the various application scenarios envisioned, such as agricultural greenhouses. Lee also explained how SAI's SAIHUB products provide energy-saving solutions for Bitcoin mining and heating, as well as successful heating scenario demonstration projects.
In September 2022, Arthur Lee gave an interview with NASDAQ, during which he told his story and discussed his belief that solving heat dissipation for chips and using chips to solve heating problems is the direction that truly adds value.
SAI is dedicated to research and innovation in the computing industry, making significant contributions to leading innovation and development in industries including clean energy, BTC, AI, and HPC. The company's annual conference, SAITIME 2023, will be held online in April, during which SAI will announce its newly upgraded product line, major project progress, and future strategic development plans.
Clever Robot News Desk 18th April 2023