Russia's Limited Access to Traditional Capital Spurs Experimentation with Digital Financial Assets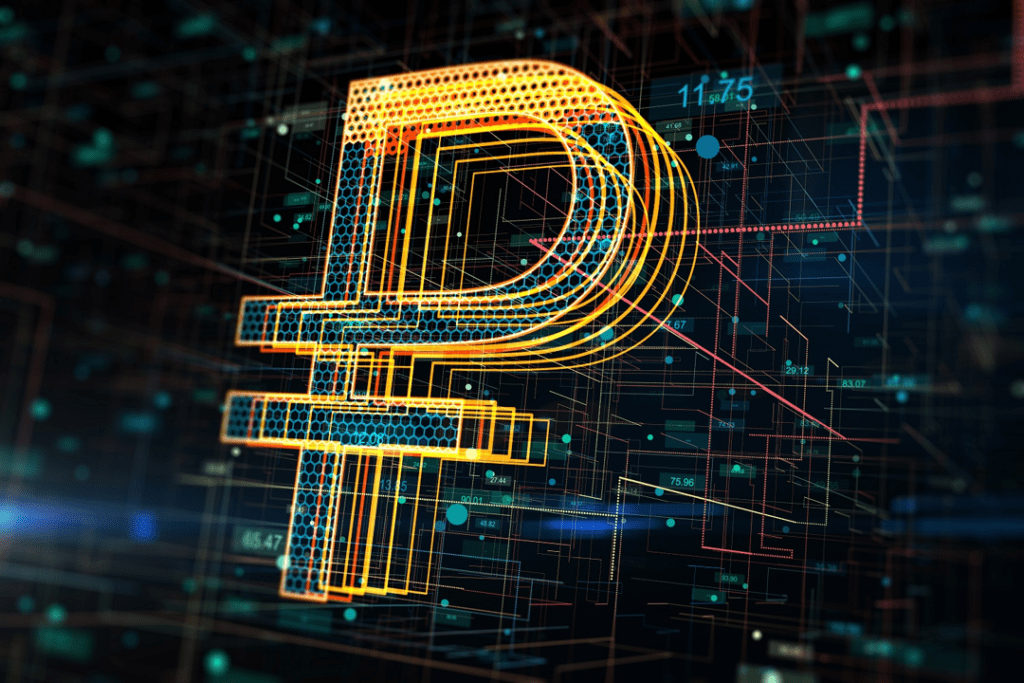 Russian companies are turning to digital financial assets (DFAs) amid limited access to traditional capital. Platforms authorized by the Russian government issued digital assets worth around a billion rubles in April. Most of the DFAs issued were sold by Sberbank and Alfa-Bank, among the operators of DFA platforms authorized by the Bank of Russia.
However, despite the significant increase, analysts are still skeptical as funds can be raised using existing tools such as corporate bonds. Capital markets have dried up for Russian businesses, leading to experimentation with DFAs. The move towards digital assets comes as Western sanctions restrict Russian access to the global financial markets.
Clever Robot News Desk 8th May 2023