Russia's Bold Move: Purchasing Chinese Yuan for International Reserves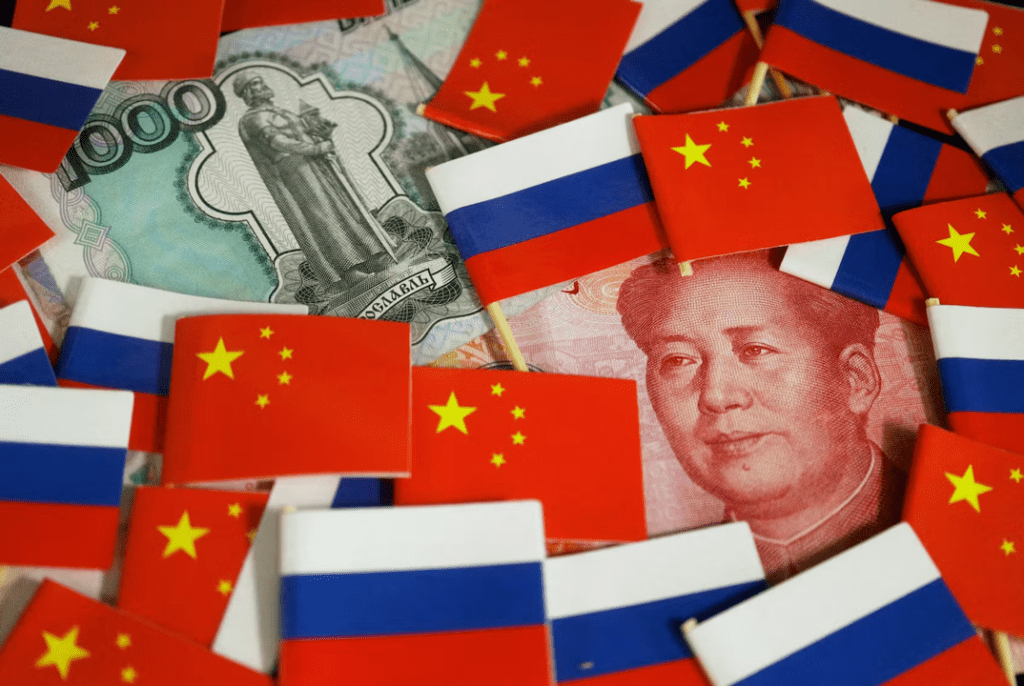 Russia is set to make a bold move by purchasing Chinese yuan for its international reserves, marking a turnaround for its economy. This comes after the country had to sell off its reserves due to Western sanctions in the aftermath of the Russia-Ukraine conflict. The initial purchases will be small, but significant, as they show that Russia is building reserves instead of depleting them. Analysts believe this will be positive for the stabilization of the Russian economy, and even affect the value of the ruble.
The move also follows the Bank of Russia's focus on building a bank reserve comprised of non-sanctioned assets, with allies like China and India aiding Russia in its quest. Additionally, some countries are reportedly acting as proxies for Russian oil companies, buying sanctioned oil and "laundering" it to countries that have cracked down on Russian oil imports. It seems Russia is getting creative in its efforts to build sanction-free reserves!
Clever Robot News Desk 6th May 2023