Russians ditch US dollar and euro deposits in favor of Chinese yuan savings accounts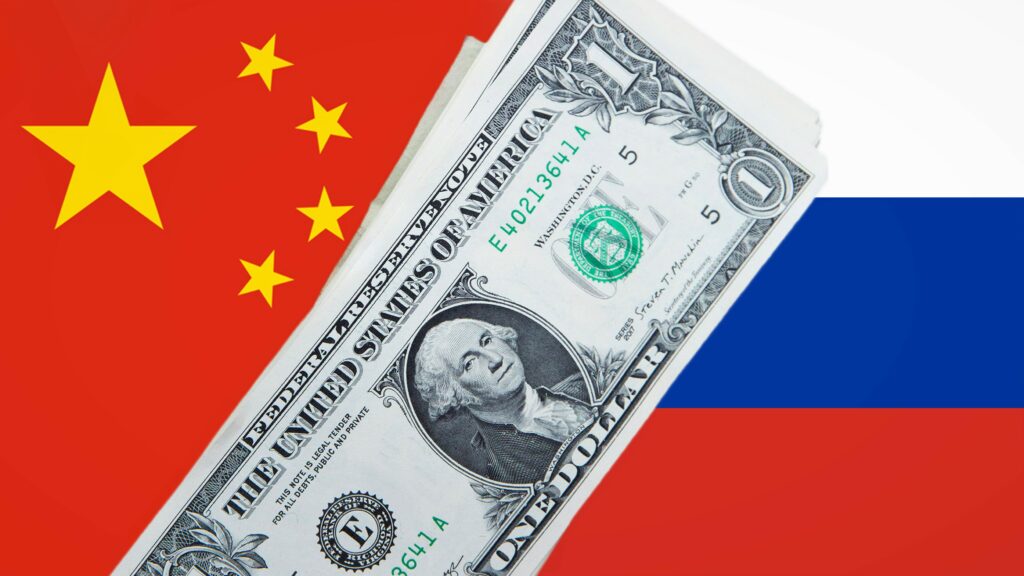 Russians are turning to Chinese yuan savings accounts as demand for U.S. dollar and euro deposits decline amid currency restrictions. Half of foreign currency savings in Russian banks have been transferred to foreign bank accounts this year, with interest in new deposits dropping significantly.
Anna Romanenko, director of communications at Vbr.ru, expects a "massive decline" in demand for deposits in dollars and euros to continue if currency restrictions are extended. Instead, she anticipates an increase in demand for the Chinese yuan, with 49 banks in Russia already offering such accounts. Interest in the yuan has tripled in a month, with attractive terms of up to 3%.
Clever Robot News Desk 2nd May 2023