Russian Lawmakers Shift Focus from State-Owned Crypto Exchange to Regulation of Private Enterprises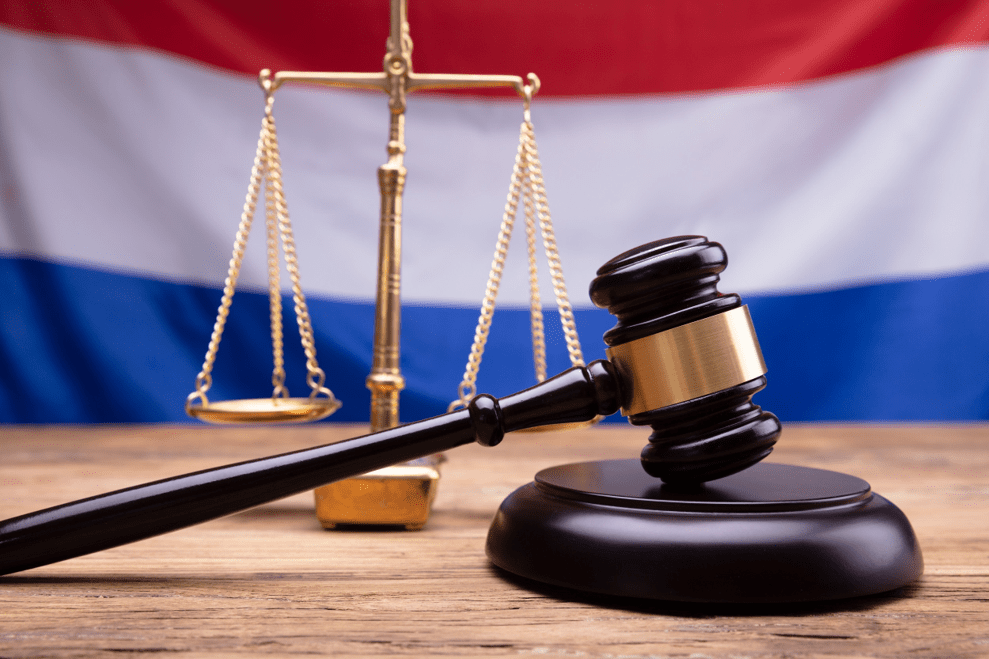 Russian lawmakers have scrapped their plans to create a state-owned cryptocurrency exchange. Instead, they will focus on establishing rules and regulations for existing crypto enterprises, according to a report from a Russian news outlet.
The decision was revealed by Colin Wu of Wu Blockchain on Twitter, who shared a translated version of the news report. Ivan Chebeskov, Director of the Financial Policy Department of the Russian Ministry of Finance, stated that they did not support a national crypto exchange and would instead allow private companies to build their own exchanges under legal regulation.
Anatoly Aksakov, head of the Russian lower house committee on financial markets, added that the new approach involves setting up guidelines for the establishment and operation of crypto infrastructures. While cross-border payments will be facilitated by these exchanges, specific platforms and potential new restrictions were not mentioned.
The report also mentioned that the Central Bank of Russia will likely regulate the platforms and manage international settlements within the country's regulatory framework.
The news was met with optimism by private crypto operators in Russia, who believe this shift will minimize risks related to sanctions and cyber attacks while fostering competition and innovation in the market.
Given Russia's relatively low ranking on the Global Corruption Index, caution in their state-backed initiatives is necessary. The country has had a tumultuous relationship with digital assets, with proposals for outright bans on crypto payments, subsequent Bitcoin regulations, and even exploring stablecoins to circumvent sanctions.
The latest development comes amidst ongoing Western-led financial sanctions following Russia's invasion of Ukraine. While Russia's stance on cryptocurrencies has been inconsistent in the past, this decision could signal a new chapter in the government's approach to digital assets.
Clever Robot News Desk 31st May 2023