Russian Government to Implement Serious Control Over Crypto After Legalization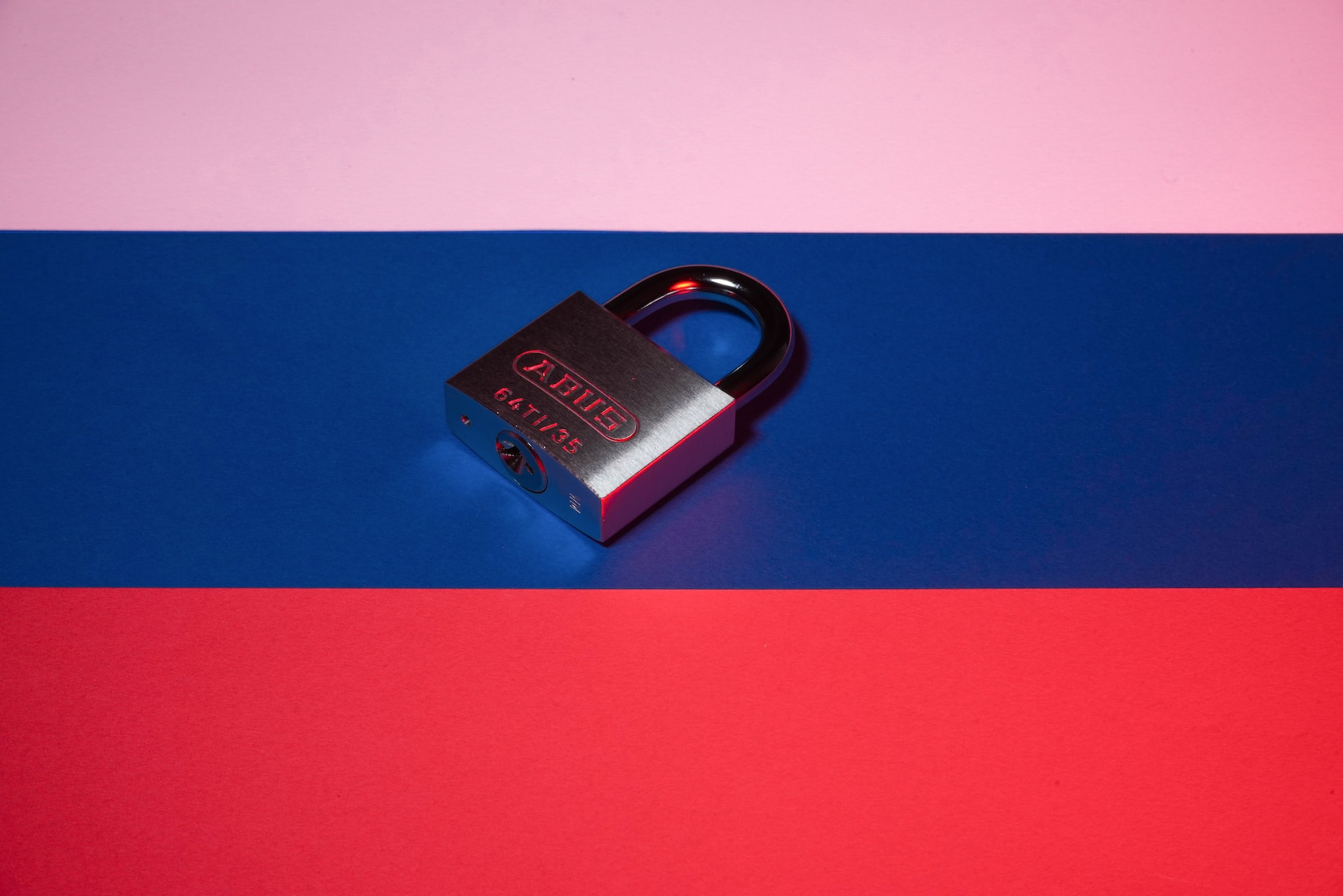 Anatoly Aksakov, chairman of the Financial Markets Committee of the State Duma in Russia, provided an update on the country's plans to legalize cryptocurrency and emphasized the government's intention to exercise significant control over the industry.
Aksakov hinted at the establishment of stringent regulations governing crypto transactions and service providers to prevent abuse. He also highlighted the anticipation among crypto users for the legalization, as it would enable them to utilize digital assets for international settlements and overcome banking-related challenges.
Aksakov has previously supported the identification of cryptocurrency holders in Russia to facilitate taxation, provide rights for owners, and ensure market protection. Additionally, the Central Bank of Russia has announced plans to pilot cross-border settlements using digital and central bank digital currencies (CBDCs), focusing on facilitating international transactions.
Aksakov believes crypto exchanges can play a crucial role in bypassing sanctions restrictions and expediting cross-border settlements, although potentially new. A bill regulating cryptocurrency expected to pass by October, following previous expectations of four crypto-related laws during the spring session of the State Dum.
Clever Robot News Desk 29th June 2023