Russian Government Encourages Alternative Savings Options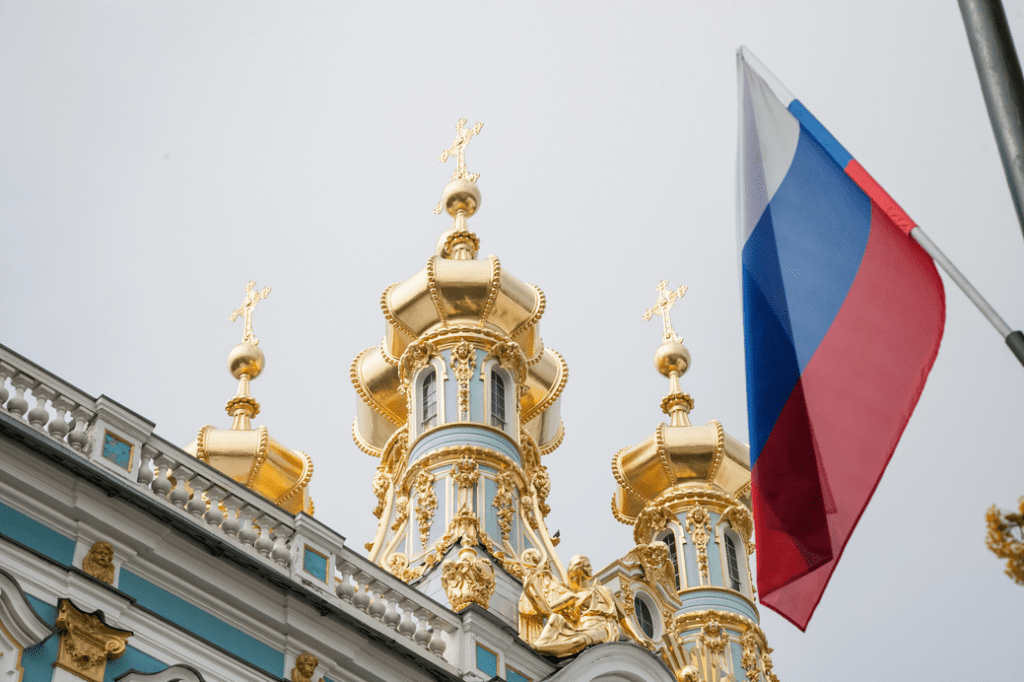 Amid declining interest in foreign fiat currencies and restrictions on foreign currency accounts, the Russian government has advised citizens against switching to cryptocurrencies for savings. Ivan Chebeskov, the head of the Financial Policy Department of the Russian Ministry of Finance, emphasized the high-risk nature of cryptocurrencies and the lack of interest accrual in stablecoins.
Chebeskov suggested that regulated digital financial assets (DFAs) could be a more suitable alternative. These are tokens issued on licensed blockchain platforms under Russian law, with the Bank of Russia anticipating significant market growth.
The finance ministry representative noted that cryptocurrencies are better suited for wealthier individuals, accounting for only 10 to 15% of available investment capital. Anatoly Popov, deputy chairman of Sberbank, added that approximately 13 million Russians, or 9% of the population, currently hold cryptocurrencies, with 1 million actively using them.
While cautioning against cryptocurrencies for savings, the government is exploring alternative options to meet citizens' financial needs.
Clever Robot News Desk 4thJune 2023