Russian FM Sergey Lavrov: De-Dollarization Movement "Unstoppable"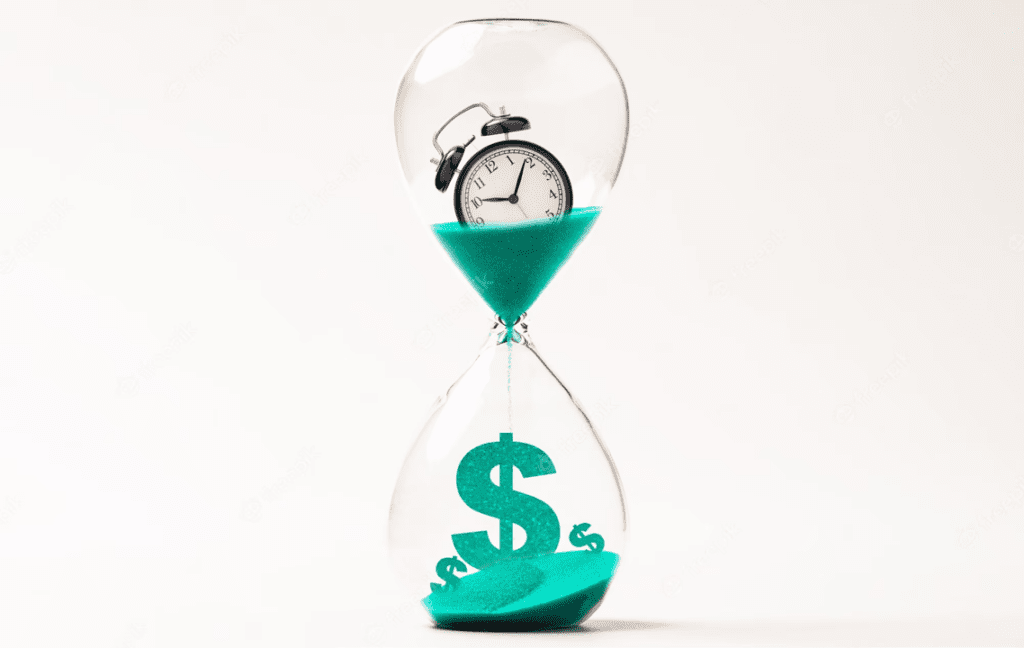 Russian Foreign Minister Sergey Lavrov recently spoke on the shift away from the US dollar towards national currencies and the de-dollarization of international markets.
Lavrov stated that this shift was inevitable and could not be stopped. He also expressed uncertainty about the future of traditional international institutions such as the IMF. Lavrov blamed the US government for this market shift, citing their recent sanctions on the Russian Federation.
Lavrov's comments have sparked discussions among economists and political analysts about the future of the international currency financial system. While some experts believe that the dollar's dominance may be slowly eroded, others remain skeptical. One thing is for sure: the future of international finance is uncertain.
Clever Robot News Desk 1st May 2023