Russian Businesses Petition President Putin for Crypto Legalization Support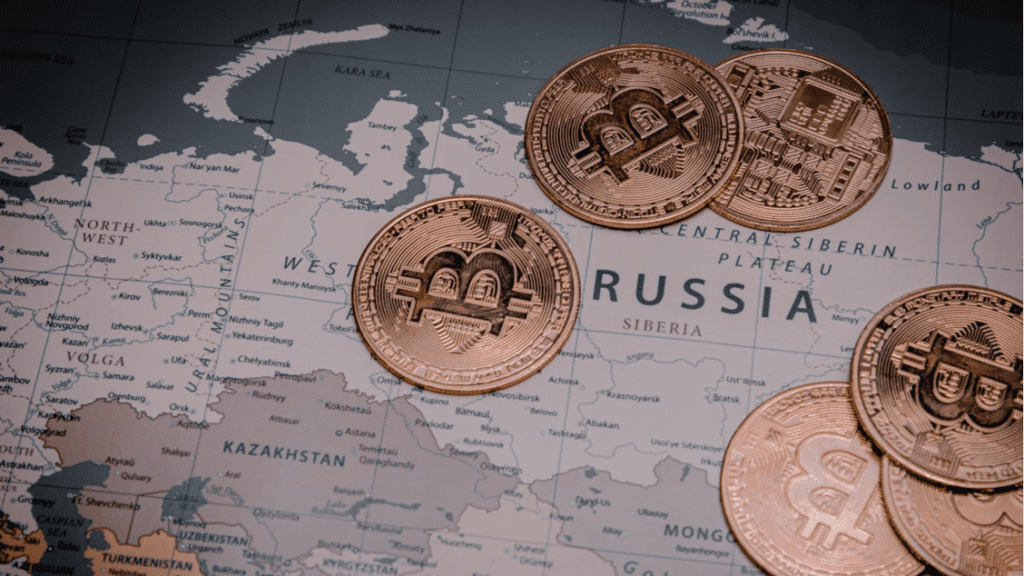 A body representing Russian businesses has made an unusual request to President Putin—help with legalizing cryptocurrencies. In a report to the Russian head of state, the group outlined proposals for the use of digital currencies in foreign trade settlements.
The recommendations, part of the annual report by Russia's Business Ombudsman, suggest allowing the use of cryptocurrencies in international transactions. The group advocates for the legalization of cross-border crypto payments through dedicated legislation, emphasizing the need to establish the legal status of such transactions in Russia.
Additionally, the report proposes the creation of a settlement system and the issuance of specialized digital currencies for trading platforms handling digital assets.
With financial restrictions and sanctions affecting the country due to geopolitical tensions, Russian businesses and government authorities are exploring alternative solutions. The idea of utilizing cryptocurrencies for international payments has gained support as a means to circumvent sanctions.
While crypto-related bills are currently being reviewed in the State Duma, it's acknowledged that Russian companies are already utilizing cryptocurrencies in foreign trade, despite the lack of specific regulations.
This is not the first time Russian businesses have sought crypto legalization. In 2022, IT firms from the association of Russian software developers requested permission to conduct transactions in cryptocurrency when working with foreign clients.
Clever Robot News Desk 4thJune 2023