Russian Bank Chairman Foresees Chinese Yuan Toppling U.S. Dollar Dominance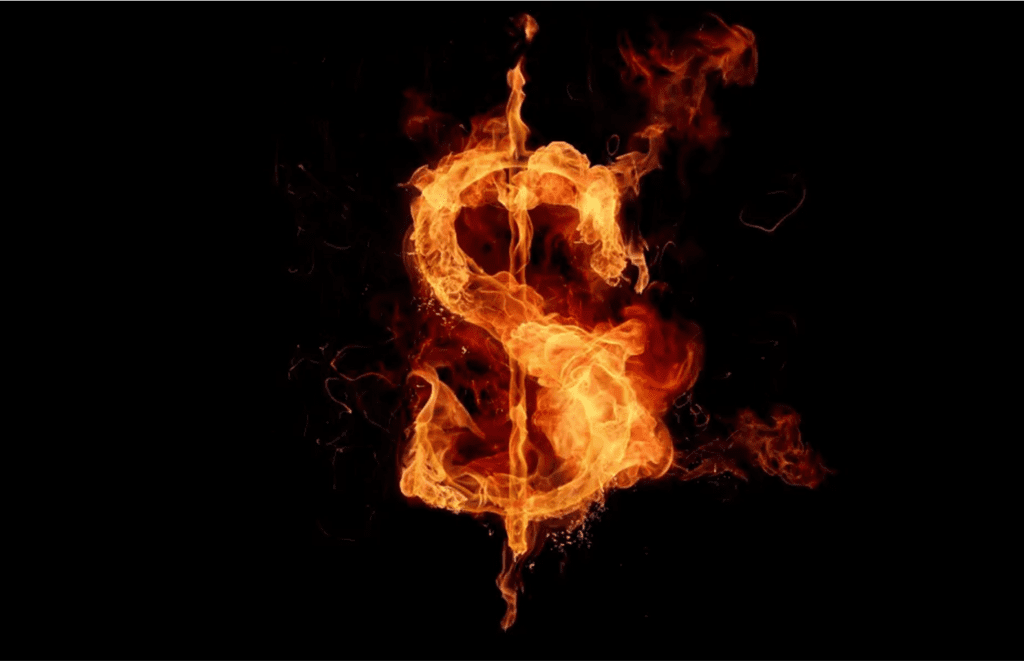 Andrey Kostin, the chairman of Russia's VTB Bank, shook up the financial world by proclaiming the impending end of U.S. dollar dominance. Kostin believes that the Chinese yuan is poised to take over as the world's dominant currency, dethroning the mighty dollar. He cheekily noted, "China understands that they won't become economic power number 1 if they keep their yuan as a non-convertible currency."
Kostin attributed the decline of the U.S. dollar to the consequences of unsuccessful Western sanctions against Russia during the Ukraine crisis. He pointed out that freezing Russian sovereign assets spurred many countries to reduce their reliance on the U.S. dollar and opt for national currencies. The BRICS nations, 10 ASEAN member countries, and several other Asian countries have all taken steps towards shifting away from the dollar. Excitingly, the BRICS economic bloc is even discussing a proposal for a common currency at their upcoming summit.
Asserting that the era of U.S. dollar dominance is nearing its end, Kostin's conviction is unwavering. Last month, he shared similar sentiments with Sputnik, expressing confidence in the Chinese yuan taking the lead. However, Kostin also didn't shy away from discussing the sanctions imposed on him and VTB Bank by the U.S. government. He criticized the sanctions as unjust and politically motivated, predicting negative consequences for Western nations.
Addressing the escalating Russia-Ukraine conflict, Kostin minced no words, emphasizing that the situation is far from a "cold war." With Western weapons, services, and military advisers involved, he likened it to a "hot war" that is deeply concerning. Despite the challenges, Kostin remains optimistic about Russia's ability to adapt and find new opportunities amidst the tightening sanctions.
While the U.S. dollar has long reigned supreme, Kostin's spirited prediction of its downfall and the ascent of the Chinese yuan adds an exciting twist to the ever-changing world of currencies. Only time will tell if his prophecy comes true, but it's clear that the financial landscape is in for a thrilling shake-up.
Clever Robot News Desk 12th June 2023