Russia Poised to Pass Crypto Laws: Embracing Digital Assets and Regulation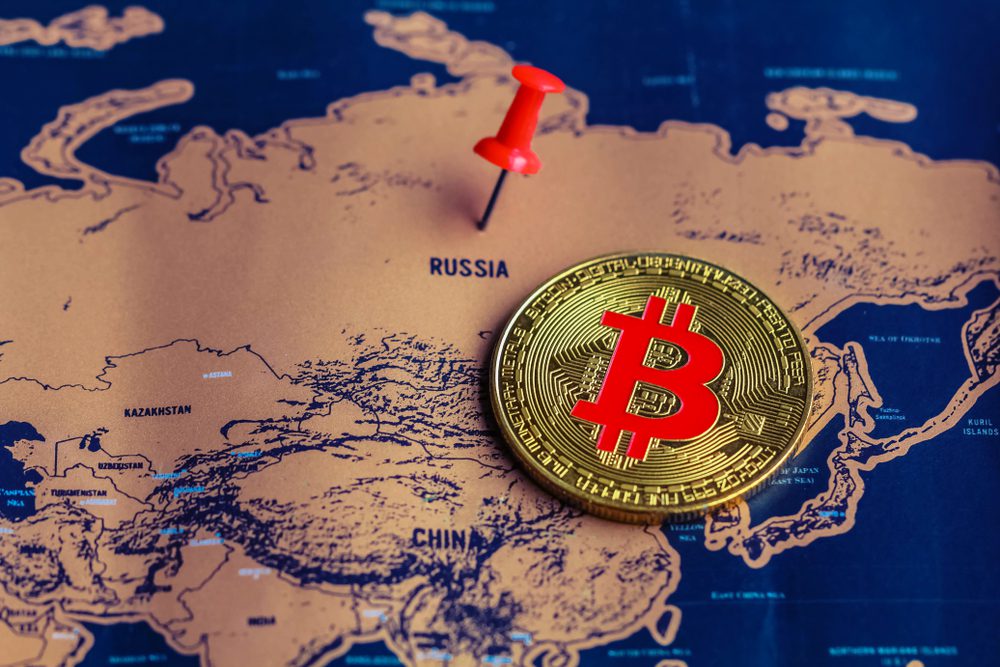 Russian Parliament Set to Approve Crypto Laws; Companies Embrace Digital Assets Exciting news from Russia! Lawmakers are gearing up to approve four crypto-related bills by the end of July. These laws will regulate cryptocurrency mining, cross-border crypto payments, taxation of digital assets, and penalties for illegal use. Anatoly Aksakov, chairman of the Financial Market Committee, revealed that big Russian companies are already using cryptocurrencies for international trade settlements.
However, they eagerly await clear legislation to support these transactions. The authorities also want input from market participants on tax rules, aiming to align them with existing norms for Digital Financial Assets (DFAs). Stay tuned for more crypto developments in Russia!
Clever Robot News Desk 15th May 2023