Russia Keeps Close Watch on U.S. Economy Amid Debt Ceiling Crisis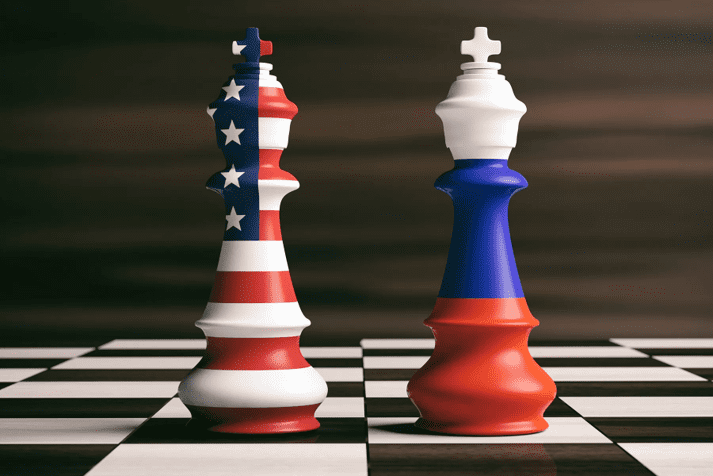 Russia is keeping a close eye on the U.S. economy as talks of a potential debt default arise. Kremlin spokesperson Dmitry Peskov says they are monitoring the situation carefully and keeping an eye on all fiscal agencies. The United States is currently facing a debt ceiling crisis, and if Congress does not raise or suspend the debt ceiling, the Treasury Department will not be able to pay all of the government's debt obligations by June 1. This isn't the first time the U.S. economy has encountered problems, and Peskov believes that they will find solutions this time as they have before.
In addition to monitoring the situation, Russia is also working on de-dollarization efforts and expanding relationships with friendly countries in Eurasia, Africa, and Latin America. They're even discussing the creation of a common BRICS currency with member countries such as Brazil, Russia, India, China, and South Africa. The chairman of the State Duma Committee on the Financial Market predicts that an agreement on the BRICS currency could be reached in 2023. Looks like Russia is planning for all scenarios!
Clever Robot News Desk 5th May 2023