Russia Empowers Tax Service to Regulate Crypto: A New Era Begins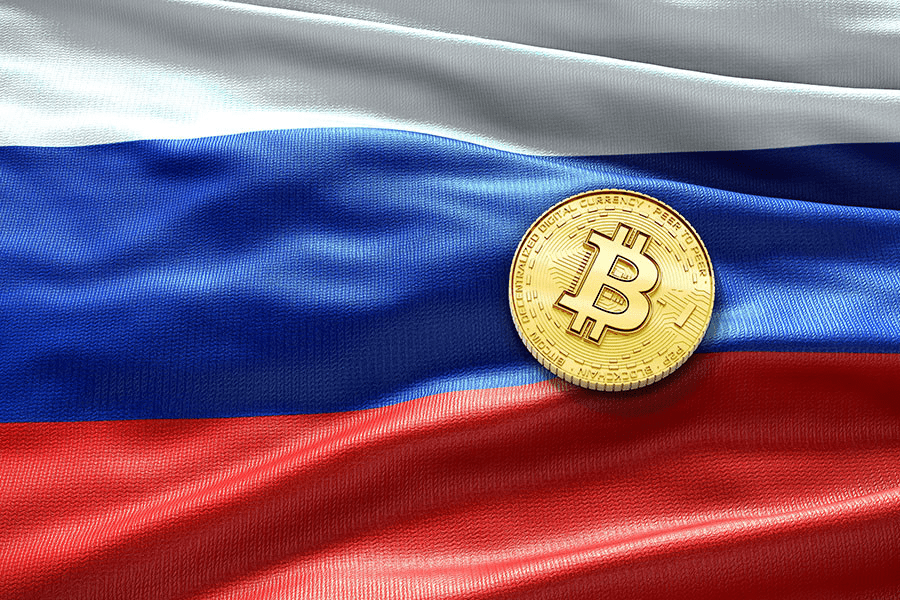 Russia's tax administration is about to take the reins in overseeing the country's crypto industry, according to a government official. The Federal Tax Service (FTS) will not only serve as the leading regulator but also become the entry point for market participants.
In an interview with Izvestia, Deputy Finance Minister Alexey Moiseev revealed that the FTS is expected to accept declarations from individuals regarding their crypto wallets and transactions. Just as they currently handle declarations for foreign accounts, it's only logical that the tax service extends its regulatory reach to cryptocurrencies, Moiseev explained.
The proposed legislation, set to be adopted during the spring parliamentary session, aims to introduce comprehensive rules for the crypto sector. Under the new framework, both legal entities and private individuals in Russia will be allowed to mine, sell, or hold cryptocurrencies. However, all these activities must be reported, and taxes should be paid accordingly.
To streamline the process, information about wallets and transactions will be shared with three institutions: the Federal Tax Service, Russia's financial watchdog (Rosfinmonitoring), and the Central Bank of Russia. The Federal Tax Service will serve as the primary interface for citizens, simplifying the reporting and regulatory procedures.
Russia's recent drive to legalize certain crypto-related activities reflects its response to Western sanctions and financial restrictions. With four crypto-related laws currently under review in the State Duma, the plan is to have them adopted by the end of July, as stated by Anatoly Aksakov, the head of the Financial Market Committee.
Get ready for a new era of crypto regulation in Russia as the tax service takes charge and brings clarity to the industry!
Clever Robot News Desk 18th May 2023