Russia Emerges as Second Largest Crypto Mining Power Capacity, Finds Report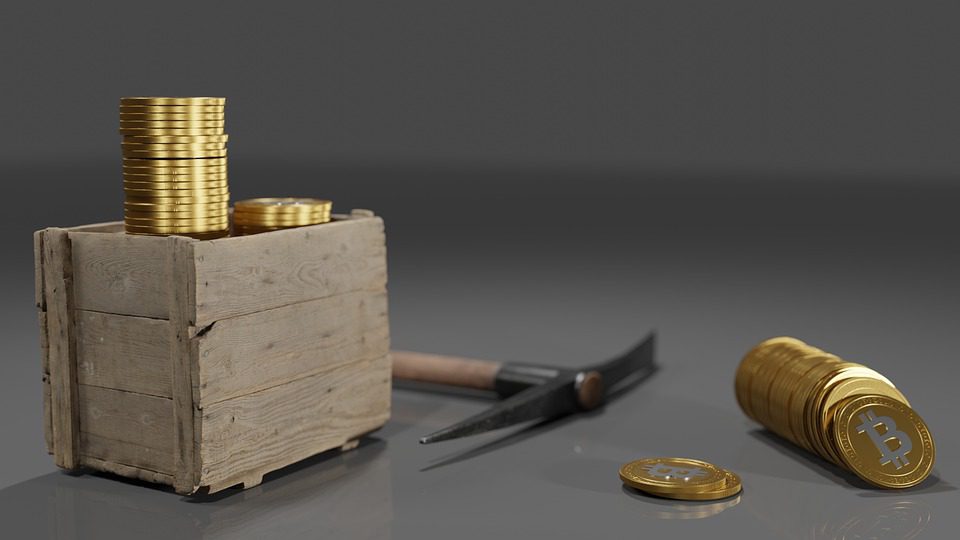 Great news! Russia has recently climbed to the second position in the world in terms of the total power capacity involved in cryptocurrency mining. According to Bitriver, the country's largest mining operator, the amount of power used in coin minting has reached a record high of 1 GW during the first quarter of 2023.
Although the United States leads with 3 to 4 GW of mining capacity, Russia's rise in the ranks is impressive. The top ten countries also include Gulf countries (700 MW), Canada (400 MW), Malaysia (300 MW), Argentina (135 MW), Iceland (120 MW), Paraguay (100-125 MW), Kazakhstan (100 MW), and Ireland (90 MW).
This positive trend for Russia can be attributed to last year's reduction of mining activities in Kazakhstan due to electricity shortages and authorities shutting down authorized mining data centers and illegal crypto farms. The US is also facing challenges such as rising electricity rates, reduced mining profitability, and the abolition of tax incentives in some areas, which could lead to a major redistribution in the mining market.
Although the future of the crypto mining industry in Russia remains uncertain due to the absence of regulations, the development of the industry is facilitated by the availability of cheap energy resources and cool climates in regions such as Irkutsk. According to Alexander Brazhnikov, head of the Russian Association of Cryptoeconomics, Artificial Intelligence, and Blockchain (Racib), the energy capacity of Russia's crypto mining sector may even be higher than reported.
All in all, this news is a testament to the growth and potential of the crypto mining industry in Russia, despite regulatory uncertainty and the negative effects of sanctions.
Clever Robot News Desk 10th April 2023