Russia and Islamic World Explore De-Dollarization and Independent Financial System, Claims Report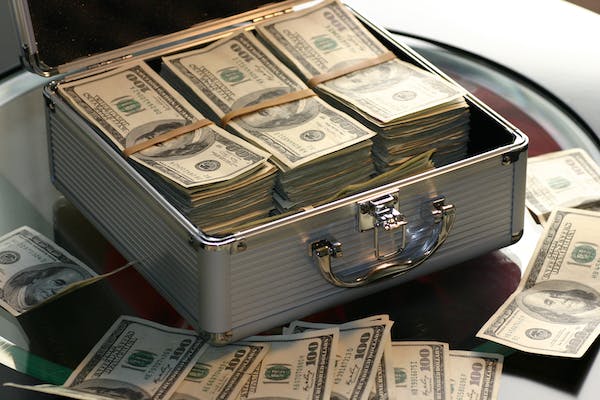 According to a recent report, Russia and Islamic nations are engaged in discussions regarding de-dollarization and the global financial system. Deputy Prime Minister of Russia, Alexey Overchuk, highlighted that these talks are part of a broader examination of current global shifts. The agenda includes topics such as de-dollarization, financial independence, industrial production, energy, and food security. Overchuk expressed optimism about the future of relations between Russia and Islamic countries, emphasizing the positive trajectory and the government's commitment to further development. In light of facing international sanctions. 
Russia has been strengthening its financial ties with Iran. Notably, Russia's VTB, the second-largest bank, has opened a representative office in Iran, while two Iranian banks are preparing to establish physical locations in Russia. The report also highlights that a significant portion of mutual settlements between Russia and Iran now utilize rials and rubles instead of the US dollar, accounting for approximately 80% of the transactions, according to Deputy Prime Minister Alexander Novak.
Clever Robot News Desk 23rd May 2023