Russia and China Surpass Expectations in Trade with Ruble and Yuan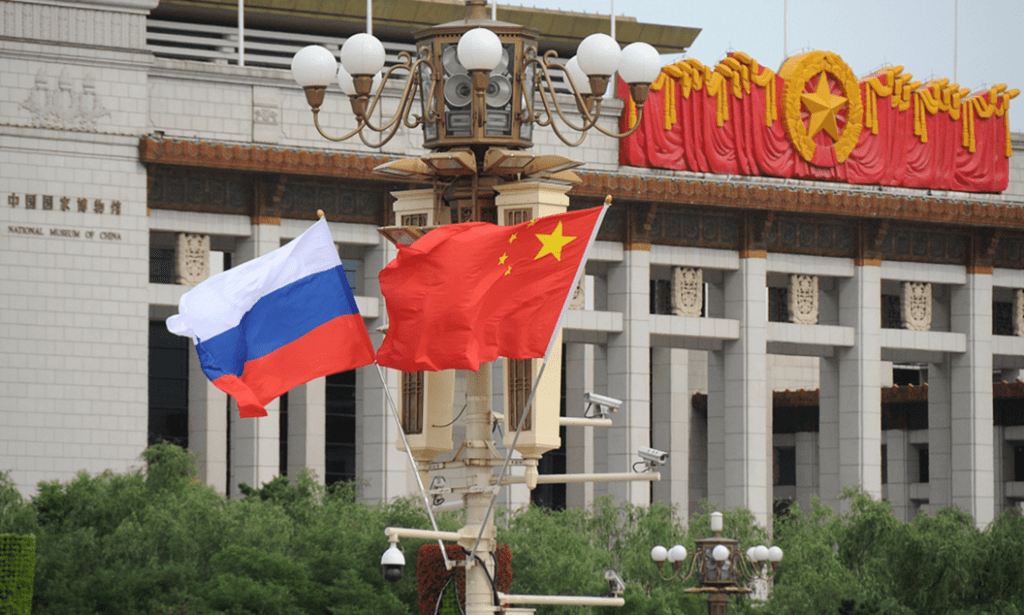 Russia and China are shaking things up in their trade relations! Prime Minister Mikhail Mishustin revealed that a whopping 70% of payments between the two countries are now done using their own currencies, the ruble and the yuan. They're breaking away from the traditional settlement methods and going all-in on their national money. Mishustin is confident that they'll not only meet but surpass their $200 billion trade target for this year.
Energy cooperation is a big part of their strategic partnership, with Russia leading the way in supplying oil and expanding exports of natural gas, coal, and electricity to China. They're even venturing into the field of peaceful atom (that's nuclear energy!). But it's not just about energy—transportation and logistics are getting a boost too. Moscow and Beijing are ramping up their infrastructure to facilitate increased cargo transportation across their border.
This collaboration isn't just a casual fling. Russia and China are strengthening their ties as they face challenges from the West. They're working on reducing their reliance on the US dollar and promoting the use of national currencies in settlements within the BRICS bloc and the Shanghai Cooperation Organization (SCO). It's a power move that's shaking up the global economic landscape.
Clever Robot News Desk 25th May 2023