Romanian Government Takes First Steps into NFT Trading with ICI Launch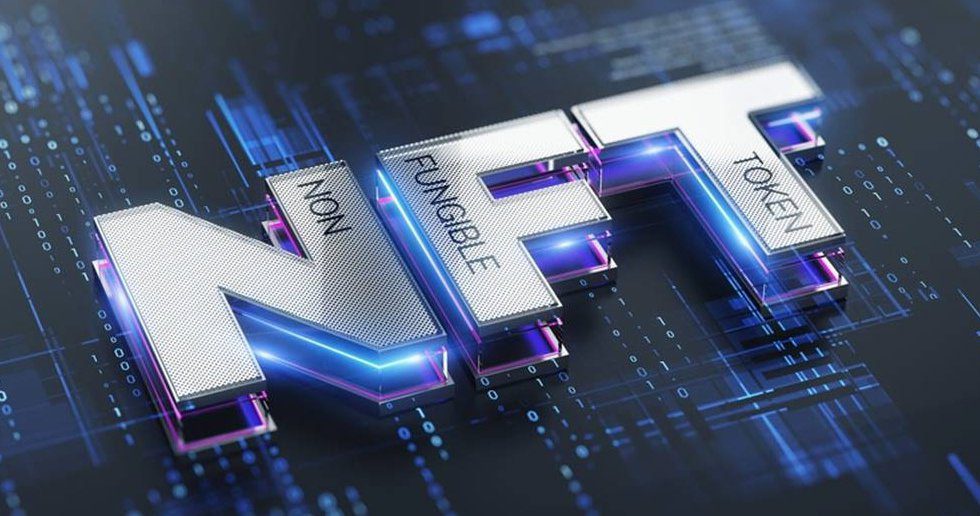 Romania's National Institute for Research and Development in Informatics (ICI) is launching an NFT trading platform on MultiversX called "ICI Decentralized Services." The platform will go live on April 26th and will feature collections of Romanian sports teams, athletes, and libraries for purchase. The ICI will also be launching its own NFT collection called "Past Present Future," showcasing scientific breakthroughs and technological advancements over the past half-century.
This marks one of the first government initiatives in Romania to join the digital asset ecosystem. The ICI spokesperson stated that NFT technology has gained significant popularity due to its unique and scarce digital assets that can be applied in numerous use cases, making them valuable and useful for institutions. The ICI hopes that developing projects based on NFT technology will attract new investments and foster innovation in the blockchain and decentralized technology industry, ultimately benefiting Romania's economy.
To ensure safe NFT trading in Romania, the ICI will ensure that its regulations align with EU standards covering taxation, anti-money laundering regulations, consumer protection, and the evolving EU regulatory landscape. The ICI also plans to equip society with tools that enable trading and managing digital assets, including tokenizing institutional ecosystems such as education, intellectual property, and real estate.
Beniamin Mincu, CEO of MultiversX, said that digital property remains a clear value proposition for blockchains, giving the world economy superpowers and reducing bureaucracy. It is exciting to see European governments looking into innovation for economic growth projects.
Clever Robot News Desk 23rd April 2023