Robinhood Reacts to SEC Lawsuit on Binance and Coinbase; Conducting Crypto Offerings Review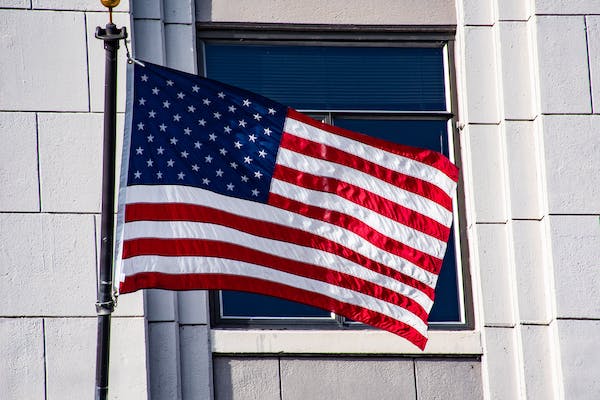 Retail trading platform Robinhood is currently conducting a review of its cryptocurrency offerings following recent lawsuits filed by the U.S. Securities and Exchange Commission (SEC) against leading exchanges Binance and Coinbase. The company's legal chief, Dan Gallagher, stated during a meeting with the House Agriculture Committee that Robinhood is actively examining the SEC's legal filings to determine if any modifications need to be made to its crypto trading services. The SEC's lawsuits targeted certain tokens, including Solana, Cardano, and Polygon, which are available for trading on Robinhood's platform. 
The SEC accused Coinbase of operating as an unregistered securities exchange, broker, and clearing agency, as well as failing to register its crypto asset staking-as-a-service program. Similarly, the SEC filed a lawsuit against Binance for alleged violations of securities laws. Despite these developments, Robinhood has been actively expanding its presence in the crypto space, such as launching a crypto wallet for Apple's mobile operating system and introducing Robinhood Connect, a feature that allows users to access and fund Web3 wallets seamlessly.
Clever Robot News Desk 8th June 2023