Robinhood Considers Delisting Solana, Polygon, and Cardano Amidst Post-SEC Lawsuit Review: Bloomberg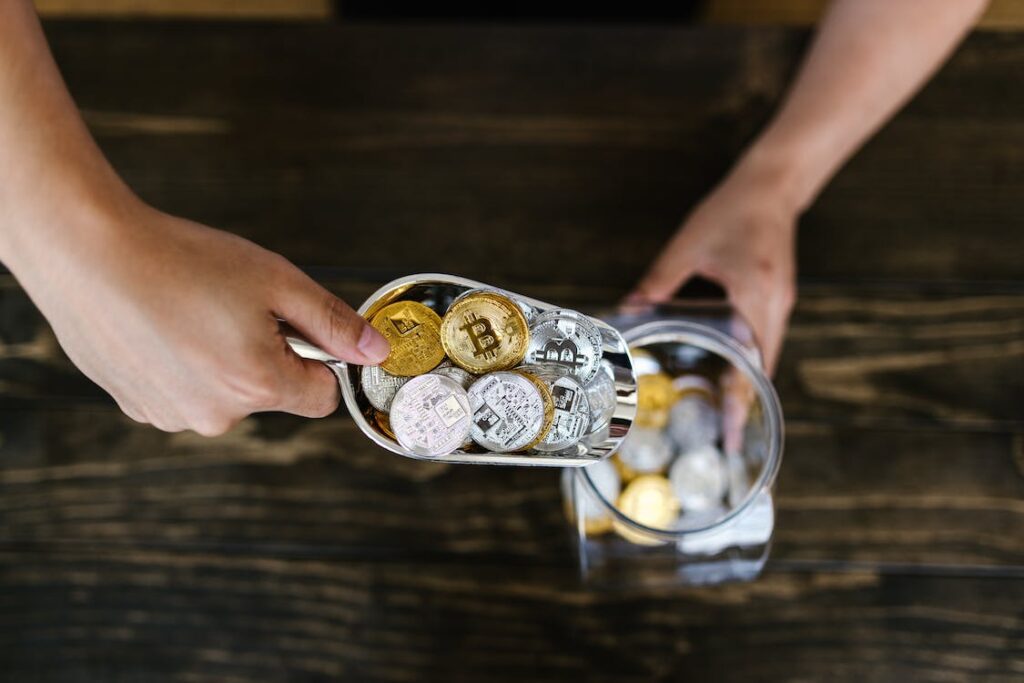 Trading giant Robinhood is taking action in response to the SEC's lawsuits against Binance and Coinbase. Bloomberg reports that Robinhood's chief legal officer, Dan Gallagher, informed Congress that the company will delist popular crypto assets Solana (SOL), Cardano (ADA), and Polygon (MATIC). 
Additionally, Robinhood will conduct a review of its crypto options going forward. Gallagher, a former SEC commissioner, stated that the company is actively assessing the SEC's complaints to determine the appropriate actions. The SEC's lawsuits allege that these digital assets qualify as securities, and offering them without registration would be a violation. As a result of the delisting news, SOL, ADA, and MATIC experienced downward movement in their prices.
Clever Robot News Desk 12th June 2023