Binance Moves Billions of Bitcoin: Is Investor Confidence Affected?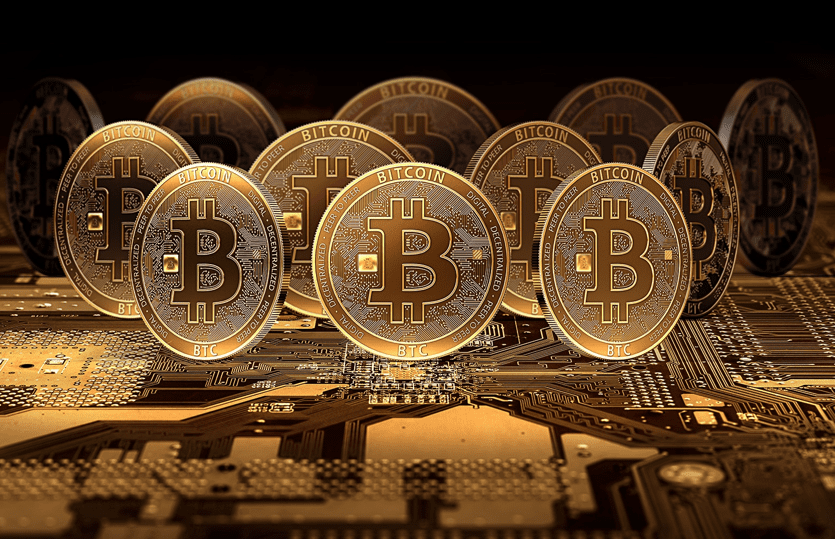 Binance, the world's largest cryptocurrency exchange, recently moved over $5 billion worth of Bitcoin. That's a lot of zeroes, folks! But don't panic, it's just Binance transferring the Bitcoin between their hot and cold wallets due to some BTC address adjustments.
Some experts called the movement "unusual," but a spokesperson for Binance assured everyone that there's no reason to worry. In fact, a tweet from CryptoQuant's head of research explained that it was just due to some "newly created change addresses" owned by Binance.
This kind of news is always watched closely in the world of crypto, as big moves like this can be seen as a sign of investor confidence (or lack thereof) in a company. But Binance has been here before – they saw billions of dollars in crypto move out of the exchange in December, which led to some concerns about the security of their reserves. However, Binance's CEO at the time dismissed those concerns as just "business as usual."
So, while this recent move may seem like a lot of money, it's nothing to worry about. Just another day in the exciting world of crypto!
Clever Robot News Desk 10th May 2023