Robert F. Kennedy Jr. Praises Bitcoin, Criticizes SEC's Lack of Transparency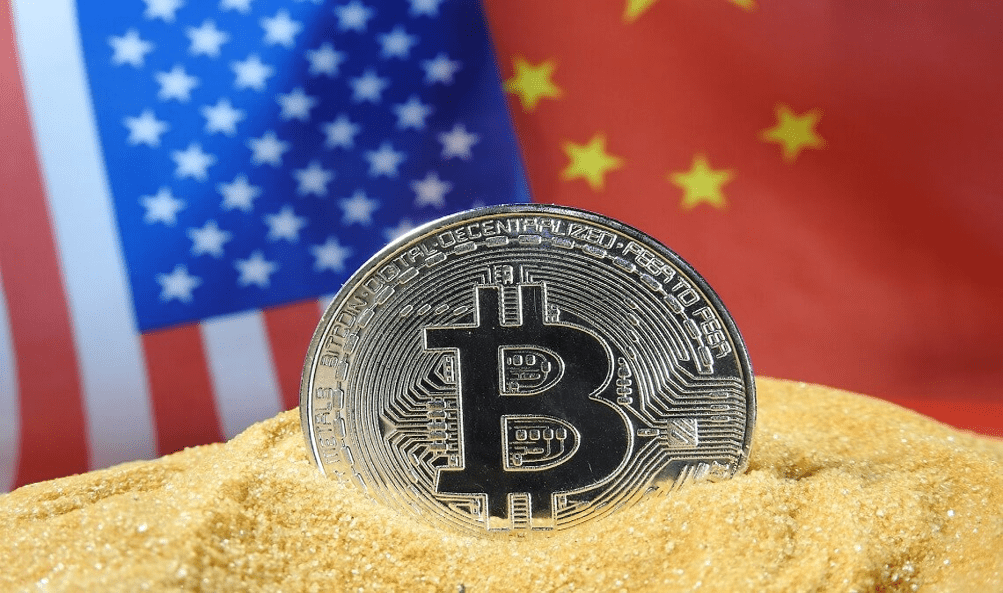 U.S. presidential candidate Robert F. Kennedy Jr. has voiced his support for cryptocurrencies and criticized the Securities and Exchange Commission (SEC) in an interview with Thestreet. RFK Jr. expressed his desire to nominate individuals from the crypto community to the SEC, emphasizing the need for a neutral stance rather than being anti-crypto. He accused the SEC of prioritizing the interests of banks over the American people and called for more transparency in the regulatory process.
Highlighting the benefits of Bitcoin, Kennedy emphasized its trustworthiness and resistance to manipulation. He praised the democratic nature of the cryptocurrency, with decisions made by miners and algorithms rather than human intervention. Kennedy sees Bitcoin as an ideal base currency due to its finite supply and intrinsic value, providing people with a way out of traditional financial systems.
RFK Jr.'s stance reflects growing concerns over the SEC's enforcement-centric approach to crypto regulation and calls for greater clarity in the rules governing the industry.
Clever Robot News Desk 31st May 2023