Robert F. Kennedy Endorses Bitcoin as the 'Perfect Currency' and Criticizes the SEC's Crypto Policy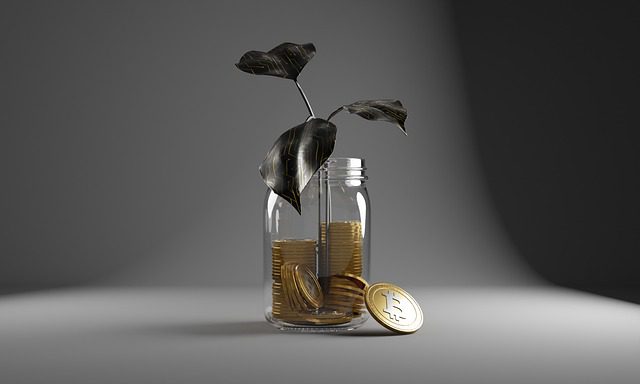 Democratic US presidential candidate Robert F. Kennedy Jr. has expressed his belief that Bitcoin (BTC) is the "perfect base currency." In a recent interview, Kennedy highlighted the importance of having "exit ramps" like cryptocurrencies to protect Americans from central bank-induced inflation. He praised Bitcoin for its finite supply and divisibility, stating that it provides intrinsic value and serves as an escape for people. Kennedy emphasized the trust and democratic nature of Bitcoin, noting that it cannot be manipulated by any individual. 
Additionally, he criticized the lack of transparency in the regulatory approach of the Securities and Exchange Commission (SEC) towards cryptocurrencies. Kennedy, an environmental lawyer, recently spoke at the Bitcoin 2023 Conference in Miami and announced that his presidential campaign will accept BTC donations, pledging to safeguard the right to Bitcoin if elected. He vows to defend the right to self-custody of Bitcoin and other digital assets, comparing it to owning keys to a car or wallet.
Clever Robot News Desk 2ndJune 2023