Rising Inflation and Economic Challenges: A Test for Japan's New Bank Governor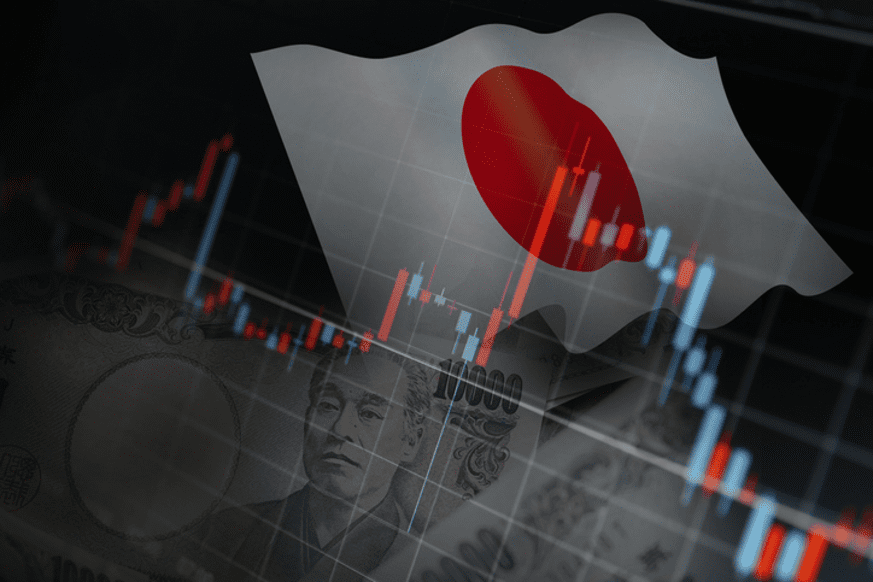 Japan's inflation is on the rise, reaching 3.5% and exceeding predictions of 2.9%. This is a challenge for the new governor of the Bank of Japan, Kazuo Ueda, who has opted to maintain Japan's negative interest rate. The country is also facing economic challenges due to the COVID-19 pandemic, including significant stimulus measures and lockdown policies. Moreover, Japan's shrinking workforce poses a threat to its economic growth.
The Bank of Japan plans to conduct a review of its monetary policy measures to stabilize the economy. This development may be Japan's last and final source of excess liquidity. It remains to be seen how the Bank of Japan will address these challenges and navigate Japan's economic future.
Clever Robot News Desk 2nd May 2023