Rise of the Yuan: Argentina Embraces Chinese Currency for Import Settlements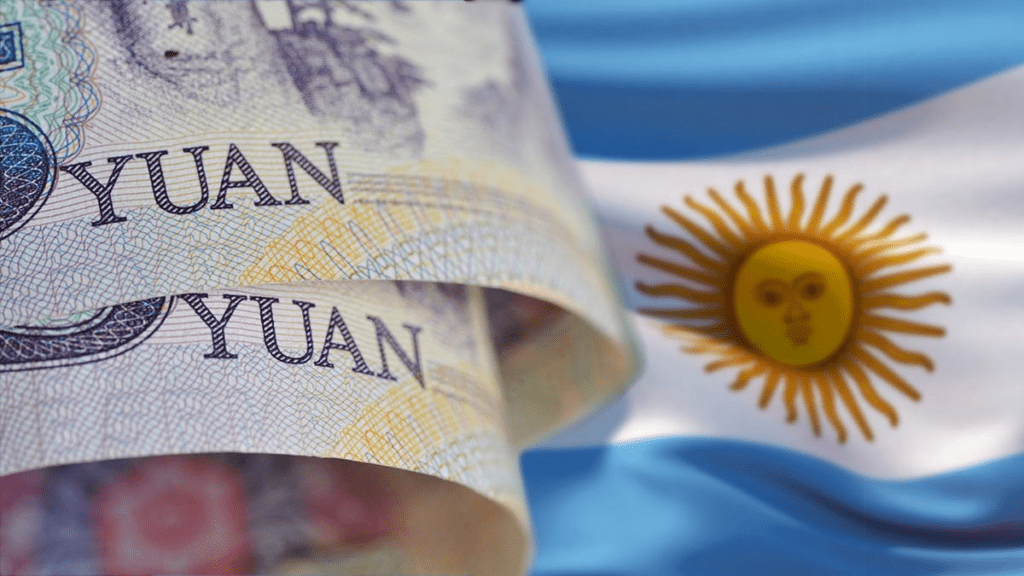 Argentina's government has reported a significant increase in the use of the Chinese yuan for settling import payments, with 19% of authorized imports in April and May utilizing the yuan.
This amounted to $2.72 billion, taking advantage of the Chinese swap line to preserve the country's dollar reserves. Commerce Secretary Matias Tombolini considers this a positive development, strengthening reserves and offering greater freedom to intervene against economic speculators.
While the yuan's usage is growing, the dollar remains the dominant currency for international transactions, accounting for 62% of imports during the same period. The Argentine government aims to expand yuan-settled negotiations due to low dollar reserves. Argentina is pursuing disbursements from the IMF and seeking membership in the New Development Bank to secure additional funding.
Clever Robot News Desk 21th June 2023