Ripple's SEC Victory: A Positive Black Swan for Cryptocurrency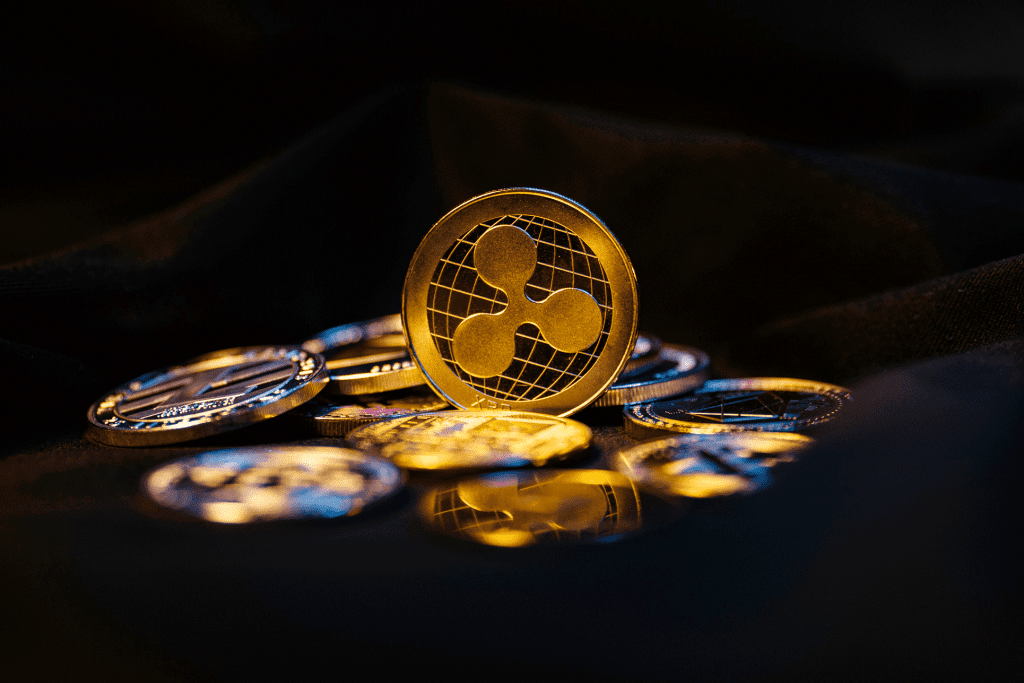 The cryptocurrency world recently witnessed a pivotal moment as Ripple Labs resolved its three-year dispute with the US Securities and Exchange Commission (SEC).
Pantera Capital's CEO, Dan Morehead, had previously highlighted regulatory clarity as an unexpected yet positive surprise in the realm of potential black swan events. Ripple's victory challenges the SEC's assertion that the sale of XRP tokens equates to unauthorized securities trading. This legal precedent is of considerable consequence, as it signifies that many XRP sales are not securities.
Morehead noted the layered nature of Ripple's XRP distributions, with certain sales designated as securities while others escaped this classification. Despite the positive outlook on regulatory clarity, the volatile nature of the cryptocurrency market remains a factor. Although XRP experienced a price surge after the victory, subsequent bearish market conditions erased those gains, possibly influenced by external factors. This fluctuation underscores the intricate interplay between regulatory developments and market sentiment.
Clever Robot News Desk 26th August 2023