Ripple's Lawsuit Progresses: SEC's Attempt to Keep Documents Private Denied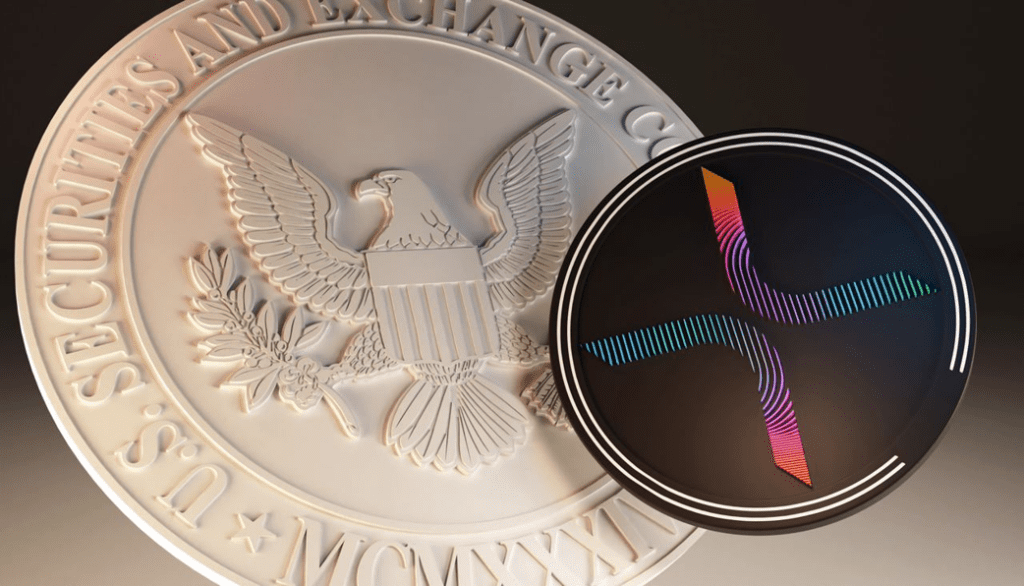 In a major development, Ripple has gained ground against the SEC in their long-running lawsuit. The SEC had accused Ripple of selling XRP without proper registration as a security, but Ripple found support in a controversial 2018 speech by former SEC director Bill Hinman. The speech stated that Bitcoin and Ethereum were not considered securities. Ripple argued that this indicated XRP should be treated similarly. Ripple filed a Freedom of Information Act request to obtain documents related to the speech, which the SEC tried to keep private.
However, the court denied the SEC's motion to seal the documents, marking a victory for transparency. Ripple's CEO, Brad Garlinghouse, celebrated the decision on Twitter, hinting at the potential release of revealing emails. This isn't the first time the SEC has been denied in its attempt to keep these documents hidden, as a judge previously ordered their production.
Clever Robot News Desk 19th May 2023