Ripple Partners with Faster Payments Council to Revolutionize Global Payments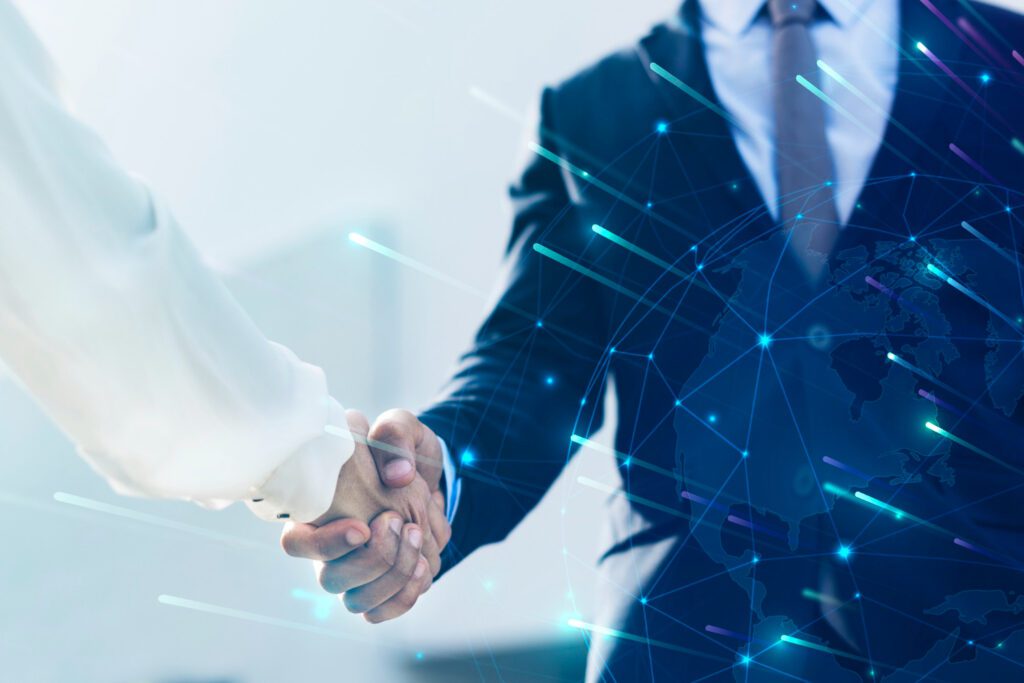 Ripple, the fintech giant, has announced a strategic partnership with the Faster Payments Council and unveiled a white paper detailing its vision to revolutionize global money transfers using cryptocurrencies.
The report, labeled as a "white paper," highlights the growing dissatisfaction among payment industry leaders with traditional cross-border payment rails. It emphasizes that cryptocurrencies and blockchain technology will transform the payments landscape, offering benefits such as lower fees and enhanced transparency.
The white paper is based on a survey involving over 300 leaders from various sectors worldwide, who expressed confidence in the potential of blockchain and crypto to revolutionize payments within the next three years. Over 50% of the respondents believe that most merchants will accept crypto in the near future, citing cost reduction as the most appealing aspect of digital currencies. Ripple, known for its ODL technology that utilizes XRP for cross-border payments, is also exploring the realms of stablecoins and CBDCs.
Clever Robot News Desk 4th August 2023