Ripple Makes Waves in Latin America with Colombian CBDC Exploration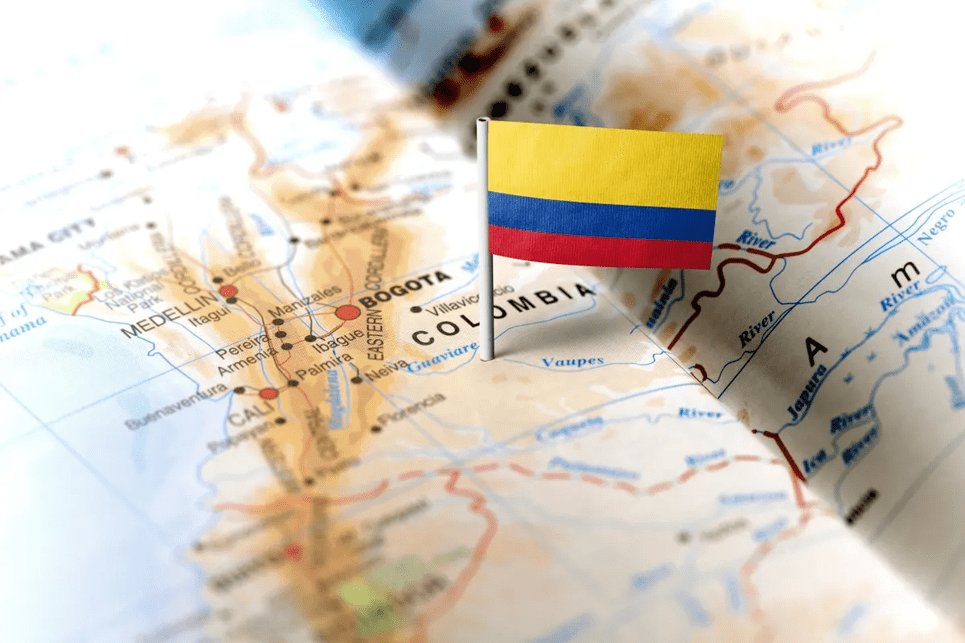 Ripple, the software company behind the XRP cryptocurrency, is making big moves in Latin America.
They announced a thrilling partnership with Colombia's central bank to dive into the world of central bank digital currency (CBDC) technology.
Ripple's CBDC platform, powered by the XRPL public blockchain, will be used by Colombia's Central Bank and the Ministry for Information and Communications Technologies (MinTIC) to test out some exciting use cases. These experiments aim to enhance Colombia's high-value payment system, but there's no word yet on an official CBDC launch.
James Wallis, the Vice President of Central Bank Engagements and CBDCs at Ripple, is pumped about this pilot program. He believes it will clear the path for game-changing advancements in blockchain technology within the public sector.
Now, let's talk CBDCs. These digital darlings are like digital versions of a country's regular money, but with a twist. Unlike the wild and decentralized world of Bitcoin or Ethereum, CBDCs are controlled by a single, all-powerful entity—the central bank. It's like having a digital peso or a digital euro in your virtual wallet.
Countries around the globe are at different stages of exploring and adopting CBDCs. Last year, Colombia's tax and customs agency expressed interest in these digital wonders. So, Ripple and Colombia seem like a match made in blockchain heaven.
Ripple has already proven its worth to Colombia. Last year, the Colombian government teamed up with Ripple Labs to tackle the daunting task of fair land distribution. They're using Ripple's public blockchain, along with blockchain development company Peersyst Technology, to securely store and verify property titles. The goal? To cut through the red tape and make land distribution more equitable in one of the world's most unequal countries.
Ripple's mission is to help financial institutions move money quickly and efficiently, without pesky fees getting in the way. They even created their own cryptocurrency, XRP, which has become a major player in the digital asset world, boasting a market cap of $24.6 billion. But it hasn't been all smooth sailing for Ripple. The U.S. Securities and Exchange Commission (SEC) dropped a massive $1.3 billion lawsuit on them, accusing the company of misleading investors and peddling unregistered securities in the form of XRP tokens.
The lawsuit is still ongoing, but Ripple recently scored a small victory. They convinced a court to release emails related to a famous speech by ex-SEC Director William Hinman. In that speech, Hinman declared that Ethereum and Bitcoin were not securities. Ripple believes these emails will tip the scales in their favor, exposing the SEC's inconsistency when it comes to cryptocurrencies.
However, not everyone is convinced that the emails will save the day for Ripple. Despite some initial excitement in the XRP camp, experts remain skeptical about their impact on the lawsuit.
Colombia, our fiesta-loving friends, is no stranger to the world of cryptocurrencies. As Latin America's fifth-largest economy, it also boasts one of the region's largest crypto markets. It seems that Colombia and Ripple are a match made in the blockchain heavens.
Clever Robot News Desk 17th June 2023