Ripple Expands Its Horizon with Metaco Acquisition, Paving the Way for Tokenized Assets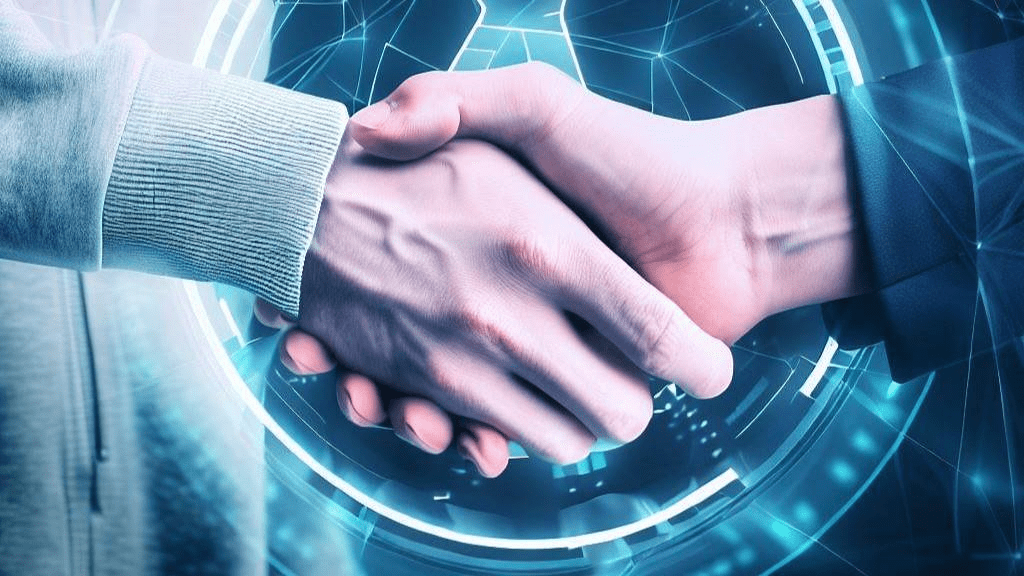 Ripple has acquired Swiss digital asset custody company Metaco in a deal valued at $250 million. As the sole shareholder, Ripple will allow Metaco to continue operating independently while expanding its institutional offerings.
Metaco is renowned for its tokenization tools and custody infrastructure, enabling institutions to explore new business models in the crypto economy. They have already served prominent clients such as Citi, Union Bank, and Bank BNP Paribas.
With this acquisition, Ripple aims to provide its customers, both institutional and regular, with the technology to custody, issue, and settle various types of tokenized assets. This strategic decision aligns with Ripple's long-term vision and proactive approach to collaborating with the financial system and global policymakers.
Sagar Shah, Ripple's head of custody, highlighted the projected growth in crypto assets under custody, expected to surpass $10 trillion by 2030, predominantly driven by institutional adoption. The acquisition of Metaco opens up new revenue streams for Ripple while positioning them to grow alongside the industry.
The rise of tokenization has garnered support from industry leaders. The CEO of Blackrock, a prominent investment powerhouse, emphasized that the future of markets will revolve around tokenizing different securities. Ronit Ghose, Citi bank's future of finance lead, echoed this sentiment, recognizing tokenization as blockchain's "killer use case," with private markets projected to reach nearly $4 trillion in value by 2030.
With Ripple's forward-thinking approach and the promising future of tokenization, this acquisition signifies a major step towards shaping the future of the crypto economy.
Clever Robot News Desk 19th May 2023