Ripple CEO Emphasizes the Importance of Regulation for Cryptocurrency Industry Growth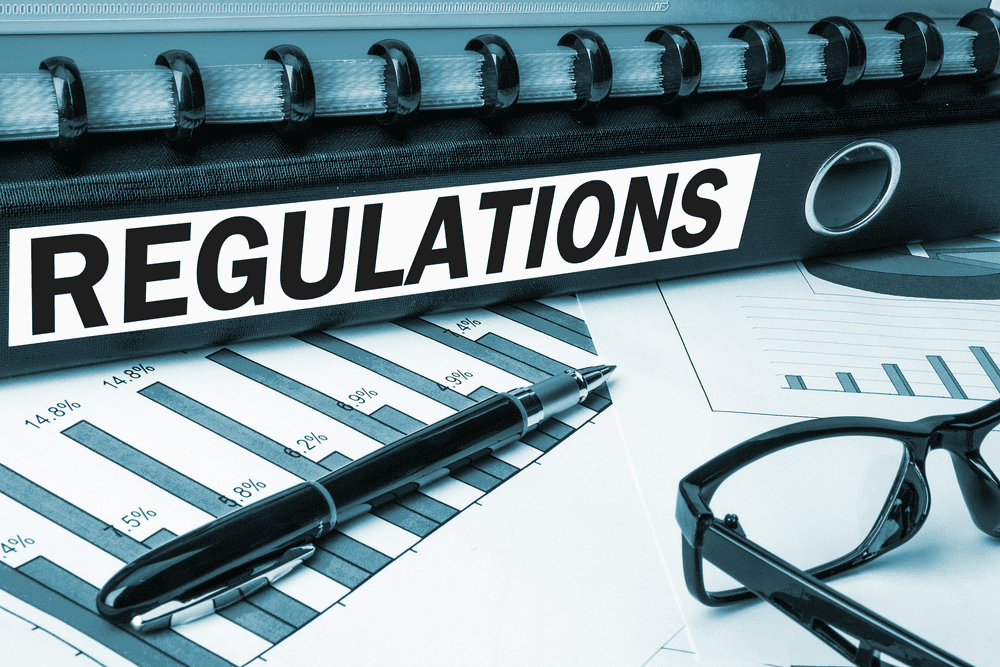 Ripple CEO Brad Garlinghouse emphasized the need for proper regulation in the cryptocurrency industry during a panel at Token 2049 in Singapore.
He stated that the crypto community should not dismiss government regulation, as it is essential for the industry to thrive and reshape financial infrastructure. Garlinghouse called for agreement within the crypto community on fundamental regulatory frameworks, highlighting the importance of Anti-Money Laundering (AML) and Know Your Customer (KYC) measures.
He expressed concerns about circumventing these regulations and suggested that a thriving and growing industry in the next 5 to 10 years would require compliance. Garlinghouse also advised crypto entrepreneurs to consider launching their companies outside the United States due to regulatory uncertainties.
Clever Robot News Desk 15th September 2023