Ripple CEO Confident in Imminent Judgment on SEC's XRP Lawsuit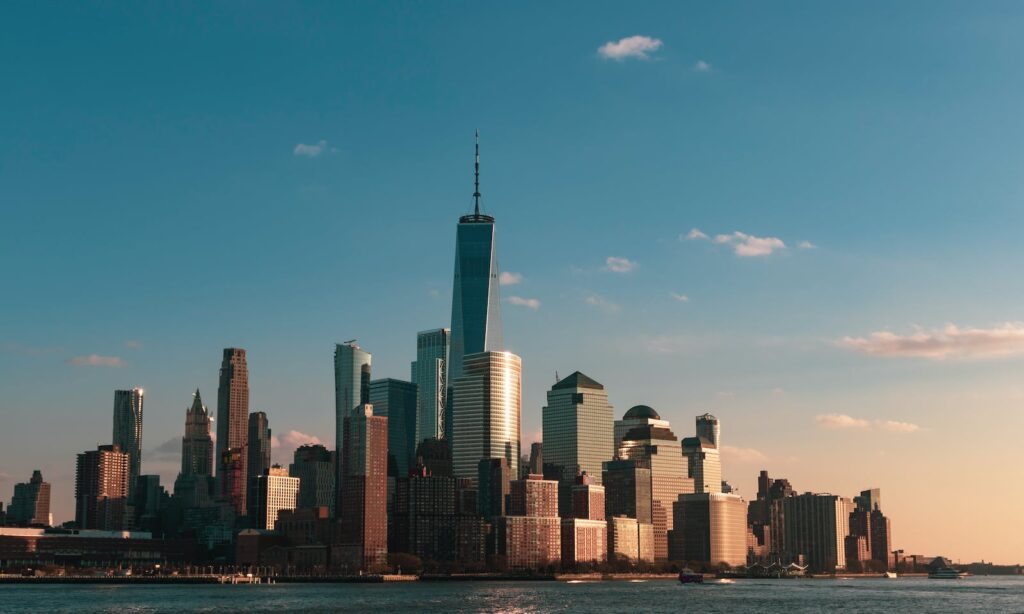 Ripple Labs CEO Brad Garlinghouse is optimistic that the ongoing court case between Ripple and the U.S. Securities and Exchange Commission (SEC) will reach a conclusion soon.
The SEC filed a lawsuit against Ripple in December 2020, alleging that the company violated securities laws by selling XRP without proper registration. During an interview, Garlinghouse emphasized the significance of the lawsuit's outcome for the entire cryptocurrency industry. He pointed to recent developments surrounding the SEC's former Director of Corporate Finance, William Hinman, and his statement regarding Ethereum (ETH) being considered a non-security. Garlinghouse believes that a court decision will be reached in a matter of weeks, rather than months.
Garlinghouse highlighted a recent ruling that rejected the SEC's attempt to redact certain information related to Hinman's speech. This ruling is expected to make the associated emails and notes public by June 13th, increasing transparency in the case. However, Garlinghouse emphasized the lack of clarity and clear regulations in the crypto industry, despite calls for them from industry leaders.
While committed to the legal battle, Garlinghouse acknowledged the challenges posed by the ongoing conflict with the SEC and the absence of regulatory clarity in the United States. Many industry players have opted to relocate or outsource due to these uncertainties. Ripple has remained steadfast in fighting the case, but Garlinghouse believes that the U.S. government, particularly the SEC, is prioritizing politics over sound policy. As a result, Ripple's hiring and customer base have become increasingly non-U.S. focused.
Garlinghouse's comments highlight the importance of the court's decision and the need for regulatory clarity to foster innovation and prevent further industry migration.
Clever Robot News Desk 26th May 2023