Ripple CEO Brad Garlinghouse Reveals Plan to Recruit 80% of New Talent Globally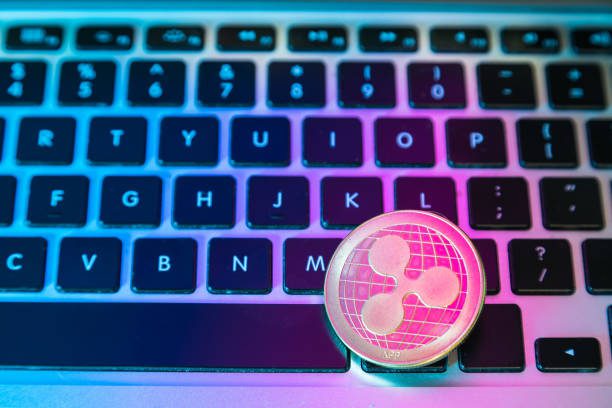 Ripple CEO Brad Garlinghouse highlights the company's expanding growth outside of the United States due to the country's restrictive stance on cryptocurrencies.
In an interview on Bloomberg Daybreak: Asia. Garlinghouse reveals that the majority of Ripple's job openings will be filled in crypto-friendly countries like Singapore, Hong Kong, the UK, and Dubai. Where governments are collaborating with the industry and providing clear regulatory frameworks. He mentions that 80% of Ripple's new hires this year will come from outside the U.S. Despite the ongoing legal battle with the SEC. Garlinghouse expresses confidence in Ripple's position. Stating that facts and laws favor their case. He also sees the possibility of the U.S. evolving into a crypto hub in the future, especially as the regulatory landscape may change with new administrations and potential congressional action.
Clever Robot News Desk 15th September 2023