Riot Platforms Makes Monumental Purchase of 33,280 Bitcoin Mining Rigs, Boosting Hashrate Capacity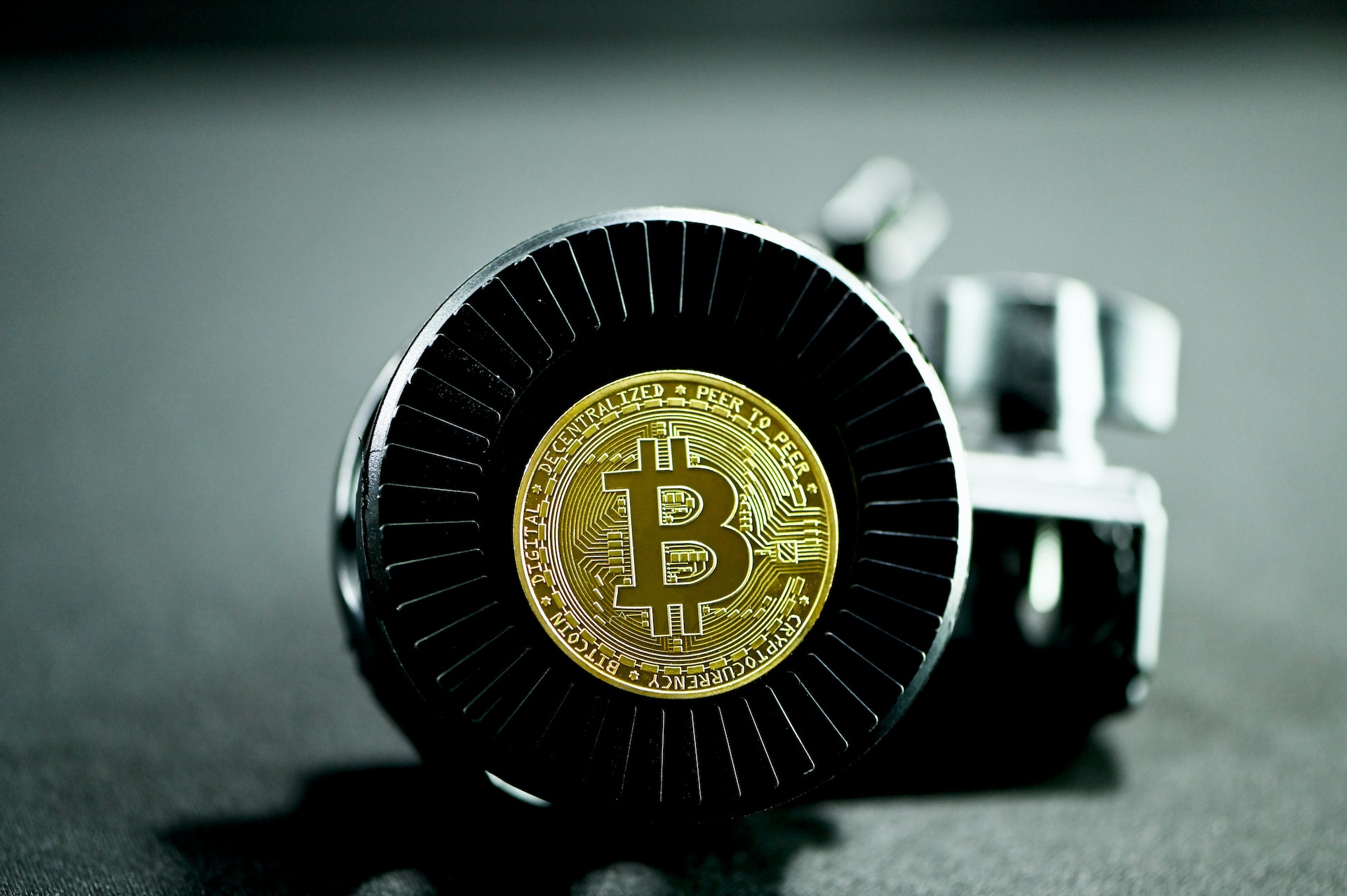 Riot Platforms, one of the world's largest Bitcoin mining companies poised to significantly increase its hashrate capacity with the acquisition of 33,280 mining rigs from leading manufacturer MicroBT.
The order, totaling $162.9 million, sets Riot's purchase apart from similar investments made by competitors this year. Although delivery will be scheduling for December 2023, deployment of the machines will be planning for the first quarter of 2024.
The CEO of Riot, Jason Les, expressed enthusiasm for the purchase, highlighting the models' power and efficiency specifically designed for immersion cooling systems. With this acquisition, Riot will enhance its hash rate capacity by 7.6 EH/s, reaching a total of 20.1 EH/s across its facilities. Additionally, the company holds an option to purchase an additional 66,560 miners, potentially raising its hash rate capacity to 35.4 EH/s.
The deployment aligns with the upcoming Bitcoin halving in April 2024, which expects to reduce miners' block rewards and potentially influence Bitcoin's price. Other companies, such as CleanSpark and Iris Energy, are also capitalizing on the halving by expanding their mining capacity.
Clever Robot News Desk 28th June 2023