Riding the Wave: Russia's Response to Dollar Challenges According to Finance Minister Anton Siluanov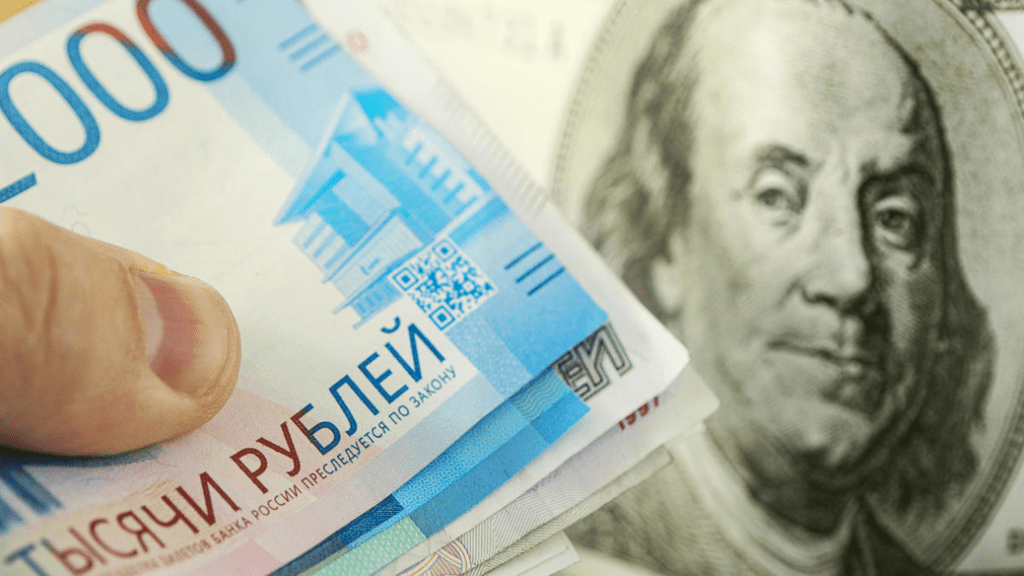 In a recent interview, Russian Finance Minister Anton Siluanov tackled the challenges posed by the U.S. dollar to Russia's economy. Siluanov highlighted the need for alternative settlement mechanisms and emphasized the importance of developing trade in national currencies.
Facing economic sanctions and restrictions on dollar-based exchanges, Russia has been compelled to seek alternative solutions. Siluanov emphasized that Russia is not challenging the dollar, but rather responding to the challenges posed by it. The country has turned to bilateral settlements using national currencies with partners like China and Iran, with impressive results.
Siluanov also commented on the recent suspension of the U.S. debt ceiling and the mounting national debt. He pointed out the potential risks of poor economic policies and the uncertain future of inflation and debt levels in countries like the U.S. This reinforces the importance of de-dollarization and the development of settlements in national currencies to safeguard against such uncertainties.
With the U.S. national debt soaring, the stability of the dollar as a global reserve currency is being questioned. Siluanov's insights shed light on the necessity for diversification and the need for countries to explore new avenues for trade settlements to protect against potential risks and fluctuations in the global financial landscape.
Clever Robot News Desk 8th June 2023