Rich Dad Poor Dad Author Warns of U.S. Economic Weakness, Bank Failures, and Advocates Bitcoin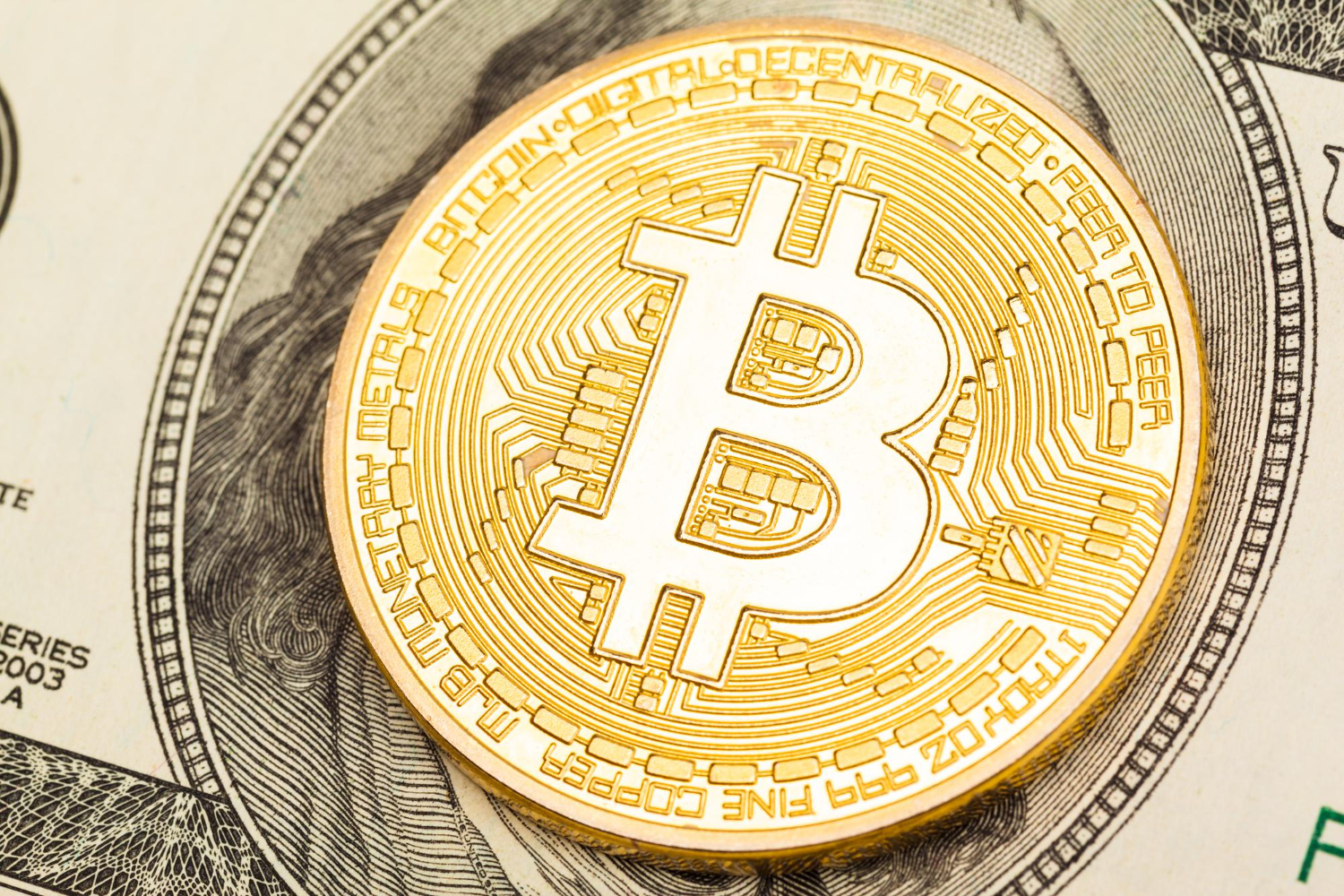 Robert Kiyosaki, the author of Rich Dad Poor Dad, continues to issue warnings about the U.S. economy, asserting that America is broke and the stock market's rise is due to President Joe Biden raising the debt ceiling.
He remains firm in his preference for gold, silver, and bitcoin. Kiyosaki criticized the Wall Street Journal for claiming the U.S. economy is strong. He believes the removal of the debt ceiling will cause the national debt to rise with the stock market. The author has consistently criticized the Biden administration and the Federal Reserve for damaging the U.S. economy and the dollar's value.
In June, he predicted more bank failures, particularly among regional banks due to Fed policies. This year has already seen several bank collapses in the U.S.
Clever Robot News Desk 3rd August 2023