Rich Dad Poor Dad Author Robert Kiyosaki Predicts Hyperinflation and Currency Crisis for the US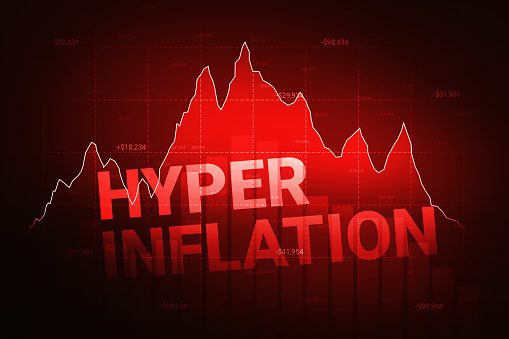 Robert Kiyosaki, the author of the popular book "Rich Dad Poor Dad," recently expressed his concerns about the future of the United States, hyperinflation, and the potential collapse of the U.S. dollar. In an "emergency podcast" that he hosted with guest Andy Schectman, the owner of precious metal dealer Miles Franklin, Kiyosaki explained that the U.S. has violated monetary laws and this may lead to the depreciation of the dollar. He stressed that this could result in hyperinflation and potentially cause the dollar to lose its value and become worthless. Kiyosaki further explained that the world has had enough of the U.S. monetary policies and many countries are turning to the BRICS: Brazil, Russia, India, China, South Africa. As a result, the U.S. dollar could lose its status as the world's reserve currency.
Kiyosaki's concerns extend beyond monetary issues. He is also saddened by the direction America is heading, commenting on the decision of U.S. authorities to bring criminal charges against former President Donald Trump. Kiyosaki opined that as crime runs rampant in American cities and voters demand "defund the police," America is dying. Kiyosaki has issued multiple warnings about the potential downfall of the U.S. dollar and the potential crash of stock, bond, and real estate markets. As someone who has written extensively on financial matters, Kiyosaki believes that it is important for people to be aware of these issues so that they can make informed decisions about their investments and financial future.
Clever Robot News Desk 10th April 2023