Revolutionizing Web3: Bitquery Unveils Powerful Streaming API for Blockchain Developers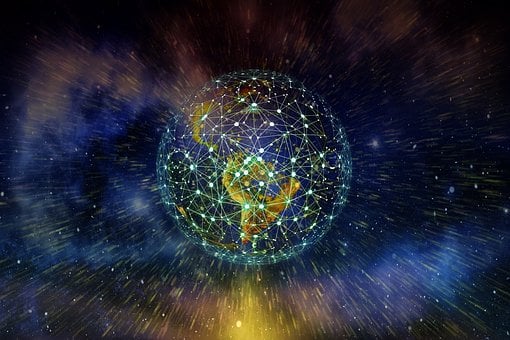 Bitquery, a leading provider of reliable and comprehensive data for blockchain users, has recently launched its new Streaming API, which enables Web3 builders to access blockchain data in real-time. This latest addition to Bitquery's suite of APIs offers a fast and efficient way to access real-time blockchain data, which is especially important given the increasing demand for blockchain data.
While Web3 has the potential to revolutionize various industries, it also comes with its own set of challenges. Blockchain data, for instance, is massive, with the Bitcoin block size currently towering at a whopping 465 GB, and the Ethereum blockchain boasting an astronomical block size of 879.55 GB. Without indexing, developers would need to search through the entire blockchain network to find the specific data they need, which would be time-consuming and inefficient.
Fortunately, Bitquery's APIs provide developers with the ability to query blockchain data quickly and easily, using a user-friendly explorer and a GraphQL interface. By providing real-time data about the blockchain including transactions and trades, Bitquery is empowering individuals to make informed decisions and take advantage of opportunities in the blockchain space. This is particularly important for individuals and small businesses who may not have the resources to access blockchain data as useful information.
One of the most compelling features of Bitquery's Streaming API is the ability to subscribe or listen to specific types of events happening on the blockchain in real time. This makes it easier for developers to track and analyze macroeconomic events in the crypto market, such as decentralized exchange (DEX) trades, NFT transfers and trades, and even the movement of assets by whales and institutional accounts.
In addition, Bitquery's blockchain data is not limited to GraphQL interfaces only. Developers can also access this data through Amazon S3, with Bitquery planning to expand this service to cover all major cloud data providers. This means developers will have easy access to all the indexed blockchain data they need, all in one place.
Overall, Bitquery's Streaming API is a powerful tool that enables developers to easily create decentralized applications (DApps) and provide financial services on the blockchain, such as lending and borrowing platforms. By offering real-time blockchain data and empowering individuals to make informed decisions, Bitquery is helping to drive innovation and growth in the blockchain space.