Revolutionizing Human Connection: How PairedWorld Uses Crypto to Combat Loneliness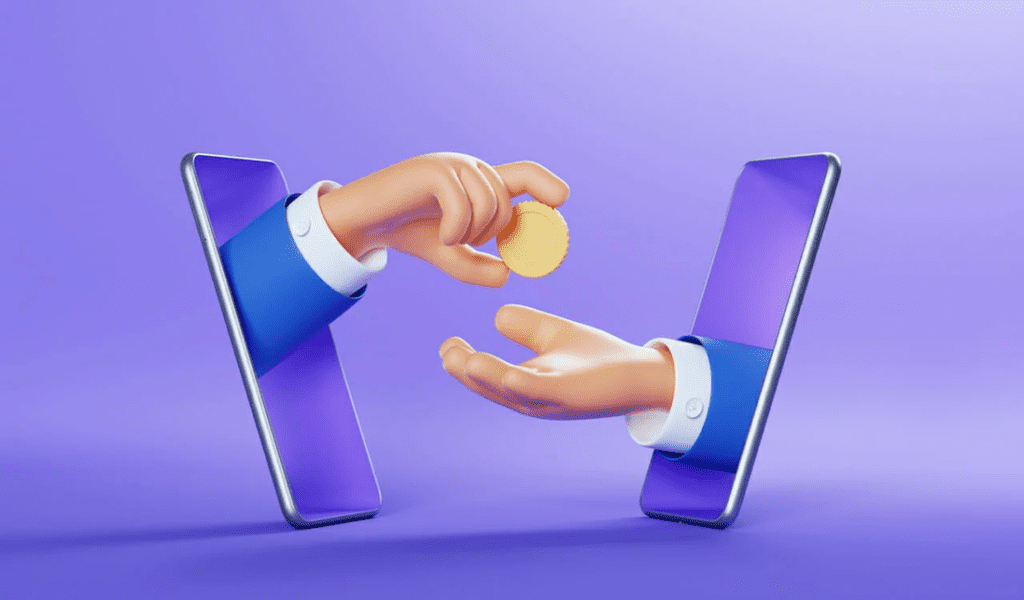 PairedWorld is a crypto project that aims to combat the increasing problem of loneliness by promoting real-world connections through Web3 and a unique token system. Developed by health experts and technologists, PairedWorld incentivizes human interactions within existing NFT communities.
Participants in the PairedWorld ecosystem receive a soulbound token called SOUL, representing their engagement within their respective NFT communities. Additionally, users are rewarded with PairedWorld's ticket tokens based on their NFT ownership duration and community activity. These tokens can be used to attend physical events or, for users with high reputation and verified social media profiles, organize their own events.
The ultimate goal of PairedWorld is to foster meaningful interactions and build an ecosystem where genuine relationships flourish. To provide immediate incentives, the project introduces the PAIRED token, which can be traded on decentralized exchanges or converted into local currencies.
Over the past 18 months, the PairedWorld team has collaborated with neuroscientists and psychologists to ensure positive behavior is incentivized. The project recognizes the importance of real-world interactions in combating loneliness and aims to nurture authentic human connections.
PairedWorld draws inspiration from studies emphasizing the impact of relationships on well-being. The project believes that Web3 technology can create a net positive impact by facilitating connections between individuals.
While skepticism exists about token-driven initiatives, PairedWorld is confident that it can leverage technology to foster positive connections. The project aspires to use technology to revolutionize the formation and deepening of human relationships in a digitally connected but increasingly isolated world.
Clever Robot News Desk 10th June 2023