Revolutionizing Crypto Transactions: USDC Goes Native on Arbitrum Network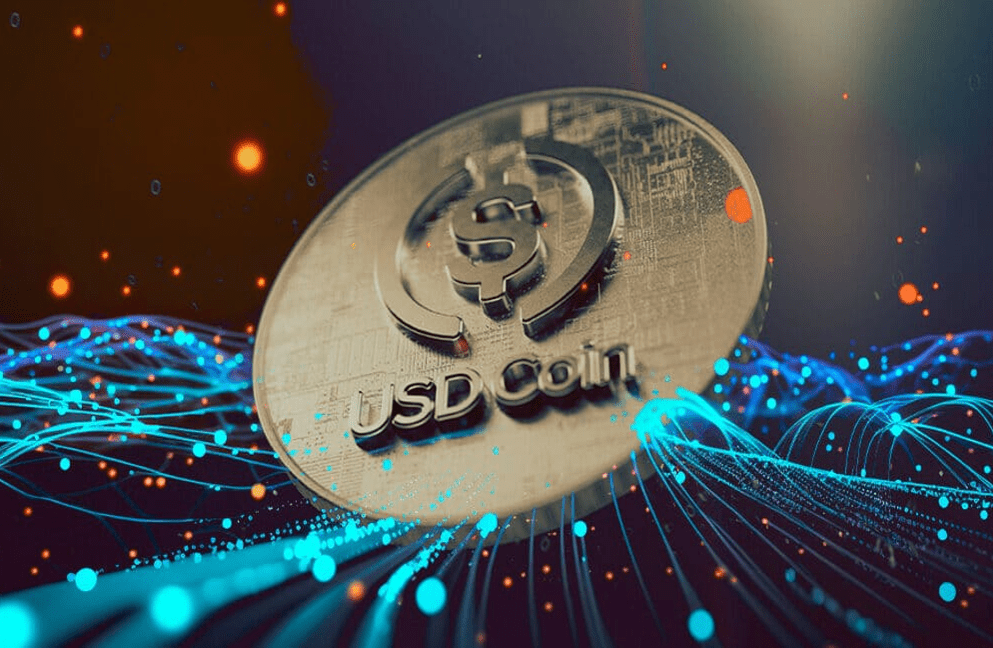 Circle, the crypto payments company, is bringing its US Dollar backed stablecoin (USDC) to the Arbitrum network. This exciting news was announced on Twitter by both Circle and Arbitrum, revealing that the official launch will take place on June 8th.
Arbitrum, a popular scaling solution for Ethereum, will host USDC using a method called Optimistic Rollup. This approach bundles transactions on a sidechain before reporting back to Ethereum with a single transaction, offering faster and more affordable transactions.
By leveraging Layer 2 technology like Arbitrum, users can enjoy lower fees and faster transactions on top of Ethereum's Layer 1 blockchain. To make this happen, users will need to bridge their funds from Layer 1 to Layer 2, which involves moving tokens.
Currently, Arbitrum uses a bridged version of USDC from Ethereum, known as "USDC.e." However, with the native stablecoin launching next week, this bridged version will be replaced. Users can expect benefits such as institutional on- and off-ramps through Circle and its partners. USDC will also work on the Cross-Chain Transfer Protocol (CCTP), which streamlines the token transfer process.
Despite recent challenges, including the Silicon Valley Bank collapse and a decrease in market capitalization, Circle and USDC remain resilient. The addition of USDC to the Arbitrum network opens up new possibilities for users, offering them faster and more efficient transactions.
Clever Robot News Desk 3rdJune 2023