Revolutionizing Crypto Access: Robinhood's New Features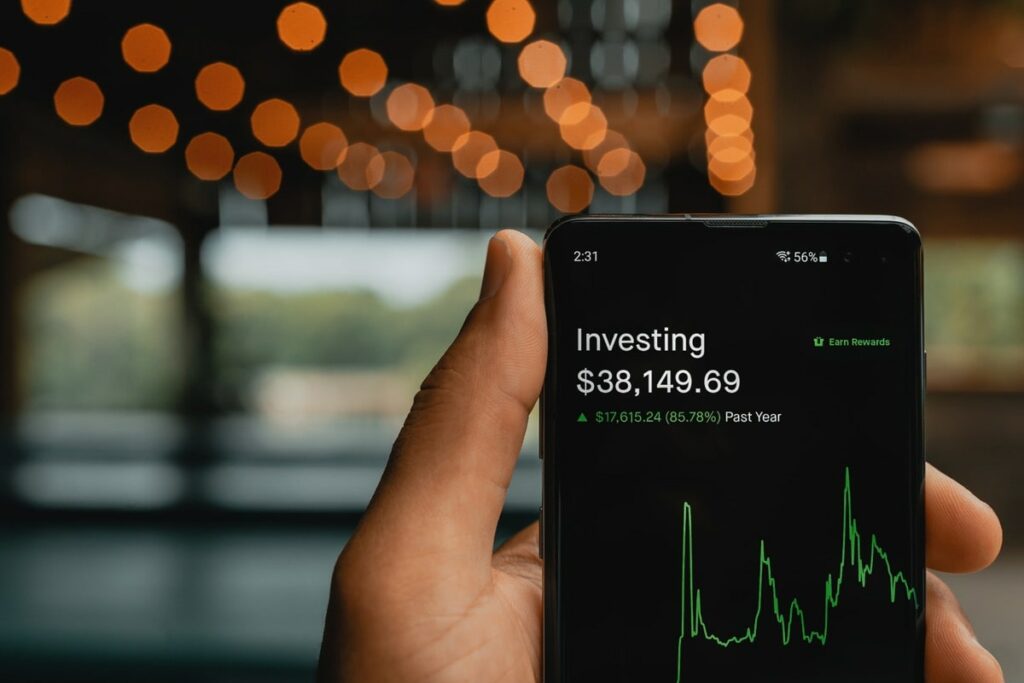 Robinhood is making it easier for users of its crypto wallet to access their funds directly from decentralized finance (DeFi) protocols and applications with its new feature, Robinhood Connect. This means users can manage their portfolios and access funds without having to open the Robinhood app. The company hopes the introduction of new features such as the crypto home tab, price alerts, and advanced charts will improve customer experience with crypto and make it more accessible.
Robinhood's Crypto General Manager, Johann Kerbrat, aims to make Robinhood the lowest cost, easiest to use on-ramp to crypto, renewing the company's promise to democratize the financial system for everyone. The update comes after the company's much-anticipated Wallet launch in January, which was followed by an SEC investigation into its crypto listings and custody of assets.
Clever Robot News Desk 29th April 2023