Revitalized Dash Network Regains Momentum After Upgrade Glitch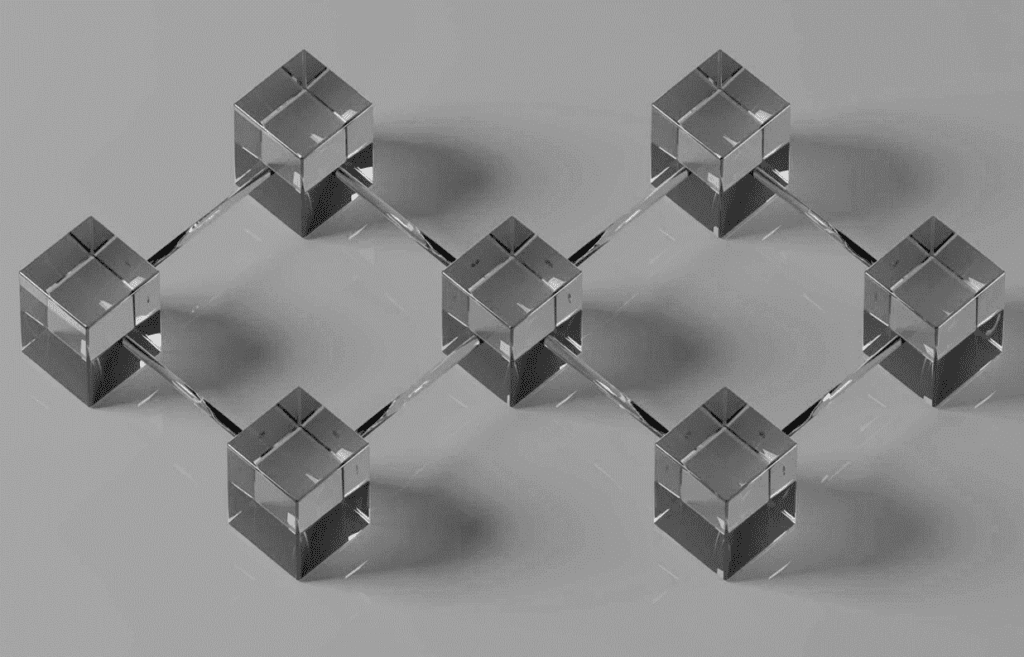 Following a temporary disruption during the Dash blockchain upgrade, the network is back on track with 552 confirmed blocks since the incident. Samuel Westrich, CTO of Dash Core Group, expressed gratitude to the Masternode Owners for their quick response, restoring stability to the Dash network.
The Dash network, currently boasting an impressive estimated hashrate of approximately 3.77 petahash per second (PH/s), is regaining momentum. While some concerns were raised after the recent fix, the Dash Community clarified that there was no loss of transactions or blockchain rollback. Instead, there were temporary delays and a postponement of the v19 hard fork to ensure chain security.
Addressing individual complaints, Dash Core developer Pasta extended an apology and reassured the community of immediate actions taken to rectify the situation.
Looking ahead, the Dash network anticipates a reward reduction in approximately 30 days. This reduction, similar to a halving, will further drive development and growth within the Dash ecosystem. The Dash reward reduction is set to occur around June 23, 2023.
With the Dash network back in action, overcoming challenges, and positive developments on the horizon, Dash enthusiasts can look forward to a promising future.
Clever Robot News Desk 24th May 2023