Revealing an Altcoin with Massive Growth Potential: Coin Bureau Predicts It Could Outperform Top Crypto Assets in the Next Cycle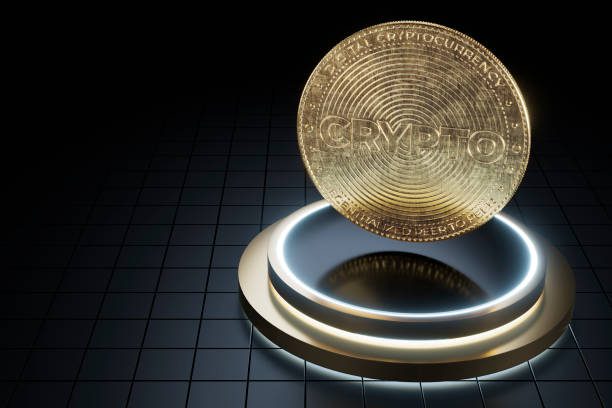 A crypto analyst who enjoys a significant following has recently shared insights on an altcoin that holds remarkable potential as a top performer in the upcoming market cycle.
In a recent video update, Guy Turner, the host of Coin Bureau, enthusiastically expressed his belief that Sui (SUI), a competitor of Aptos (APT), possesses the capabilities to outshine other digital assets during the next bull market. According to Turner, "SUI could very easily become one of the top-performing cryptocurrencies in the next cycle."
While Turner maintains a long-term bullish outlook on SUI, he cautions that the layer-1 project may face noteworthy sell pressure throughout its three phases of token unlocks scheduled between November of this year and May of 2025. He explains, "There will be a significant token unlock in November this year, followed by unlocks in May next year and May 2025. Given that SUI was initially sold to Andreessen Horowitz at $0.03 per token and other crypto venture capital firms at $0.10 per token, it is possible that the sell pressure may arise from these sources. Additionally, regular individuals who participated in the SUI token sales on KuCoin, OKX, and Bybit may also contribute to the sell pressure since they acquired the tokens at similar prices."
Turner further acknowledges that despite the considerable interest surrounding SUI, its current price remains relatively low. He suggests that the lackluster performance can be attributed to the fact that SUI was introduced during a bear market, emphasizing that the project is still in its early stages. Turner also anticipates a potential price boost for SUI once Hong Kong implements crypto regulations for retail investors, speculating that the project's focus on the Asian market could drive increased demand.
In conclusion, Turner's analysis highlights SUI as a crypto asset with significant growth potential in the next market cycle. However, he advises caution regarding the token unlocks and potential sell pressure, while remaining optimistic about SUI's future prospects, particularly as regulatory guidelines are established in Hong Kong.
Clever Robot News Desk 16th May 2023